Expect some showers Memorial Day, then the sun might return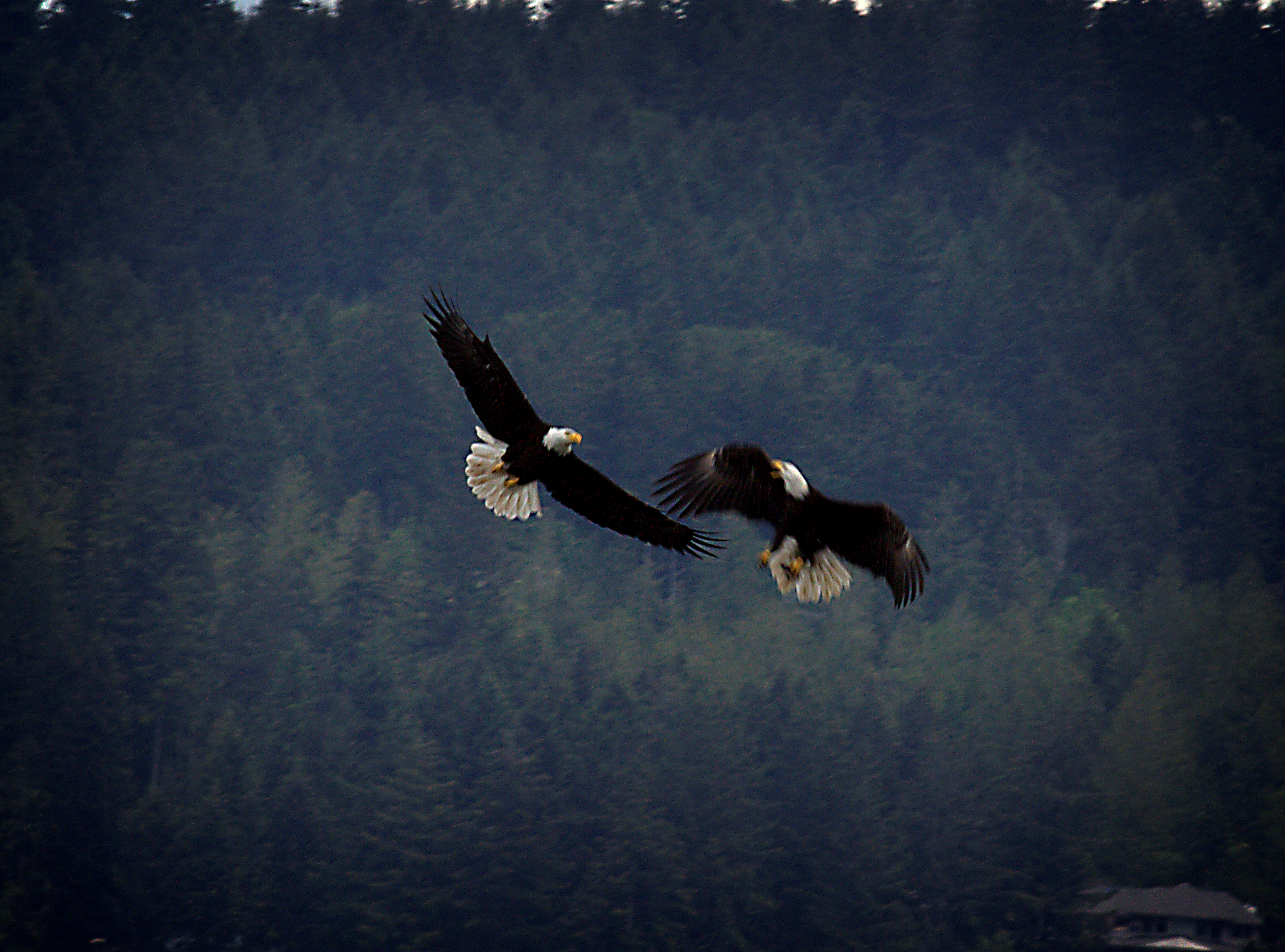 article


SEATTLE -- The front that brought the steady Sunday rain is now well off to the east into Idaho and Montana. On/off showers will be likely for this Memorial Day. The rain yesterday pushed Seattle into the record books. With 3.15" of rain, this May is now the 8th wettest May on record for the Emerald City. An average May has 1.94" for the enitre 31 day period. This year's record May rain comes after an April that was the 9th wettest and a March that topped the record books with 9.14" as the wettest March ever for the reporting location at SeaTac Airport.

TODAY showers are likely with temperatures in the 65-70 range west of the Cascades. There will be some nice sunbreaks too. Snow levels in the mountains themselves. are unseasonably low over the next few days, with snow levels dropping by Wednesday to almost the pass level.

TOMORROW most of the showers will be in the afternoon. The afternoon will have a slight chance of an isolated t-storm, mostly in the Cascades and Cascade Foothills. High temps will be about 60-65.

WEDNESDAY looks like the wettest and coolest day of the week with rain at times and high temps in the low 60s. There also looks like a pretty good chance for isolated t-storms in the afternoon in western Oregon and western Washington.

THE REST OF THE WEEK is looking quite nice. We dry things out by Thursday afternoon. Temperatures trending back to the mid 70s by the coming weekend for Seattle and low 80s for Portland. This could be the first totally dry weekend we've seen all month for both cities.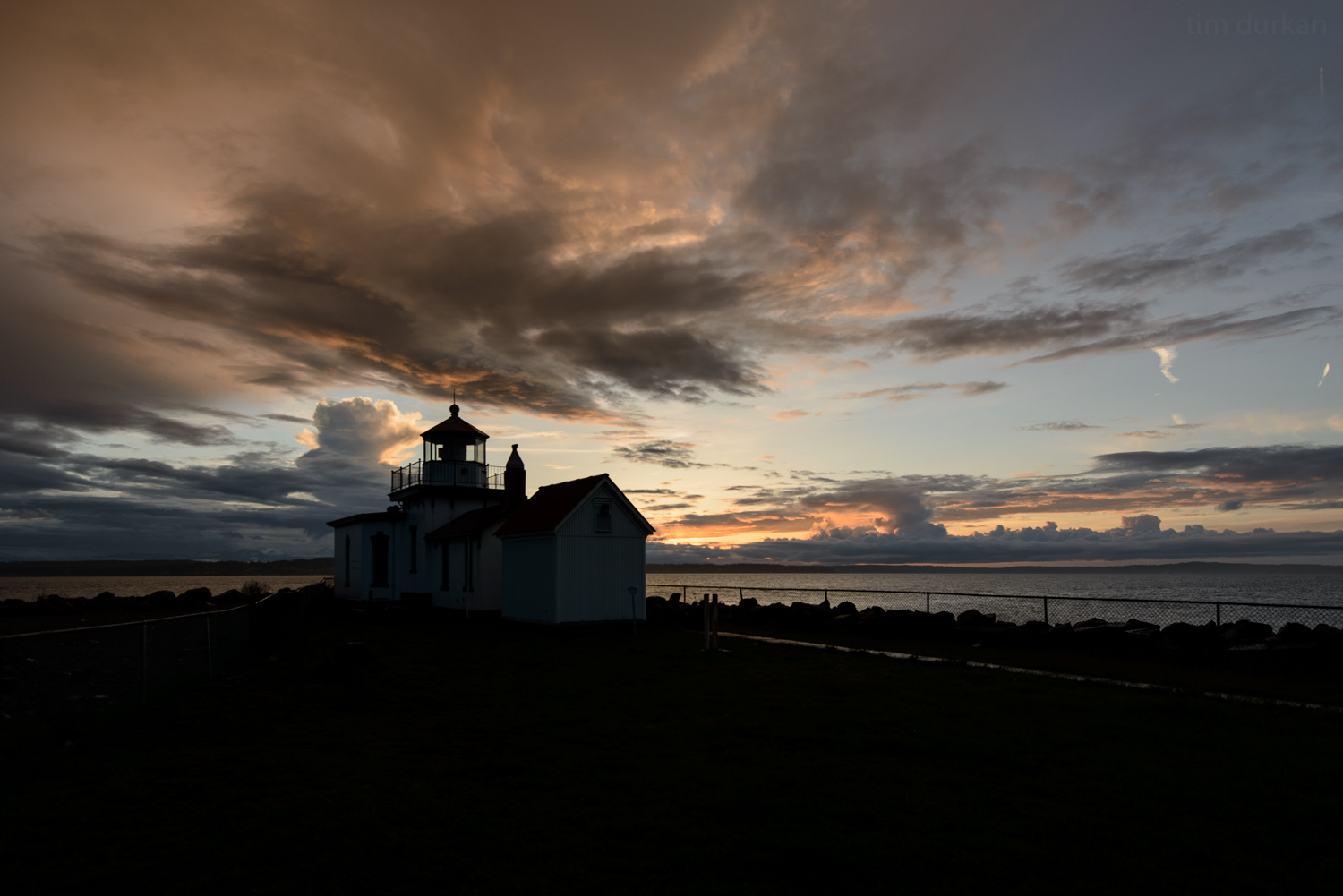 Discovery Park lighthouse. Viewer pic from TimDurkan.com in Seattle.