Family: Mother who admitted to throwing autistic son off 130-foot bridge spoke of 'Thelma and Louise' moment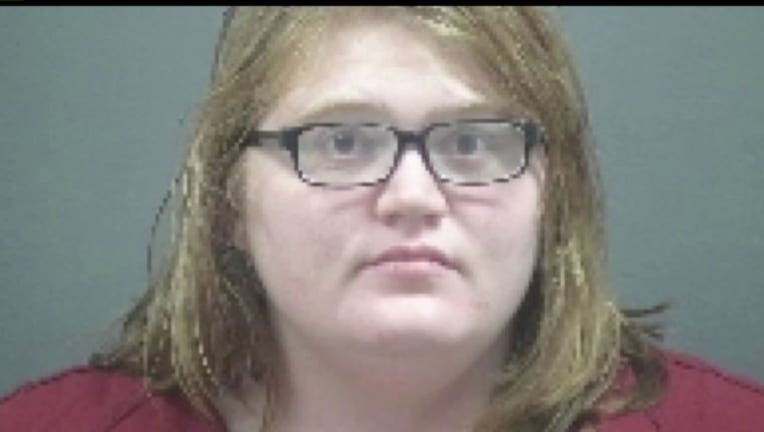 article


NEWPORT, Ore. — A 6-year-old boy was found dead in the frigid waters of Oregon's Yaquina Bay after his mother told police she threw him off a bridge Monday evening, authorities said.

The body of London McCabe was found in the water about a mile from the Yaquina Bay Bridge about 10:20 p.m., roughly four hours after his mother called 911 to say she'd thrown him from the span, Newport police said.

The mother, Jillian Meredith McCabe, 34, was arrested on charges of aggravated murder, murder and first-degree manslaughter, police said.

McCabe, of nearby Seal Rock, called police around 6:30 p.m. Monday "saying she threw her child over the side," Newport Police Chief Mark Miranda said.

The water of Yaquina Bay is more than 100 feet below the bridge. Chances of survival from a fall that high were "minimal," Miranda said.

Even if a person survived the fall, the chief said, one could survive the frigid water for only about 20 minutes.




Police have not commented on the cause of the boy's death or a possible motive.

However, NBC News has reported that McCabe and her family were going through tough financial and emotional times. Her son was considered severely autistic, and her husband was recently diagnosed with MS and had a debilitating mass in his brain.

The family had recently made YouTube videos appealing for monetary help with the family's hardships, NBC News reported.

Relatives of McCabe said all the tough times had caused the once-stable mother to suffer a mental collapse. She had recently undergone inpatient psychiatric services, family members told NBC news.

McCabe had allegedly spoken of "pulling a Thelma and Louise" in responses to stresses in her life, NBC News reported.

McCabe was being held at the Lincoln County jail Tuesday morning with bail set at $750,000.