FBI agent shoots man linked to Boston bombing suspect


(CNN) -- A man shot dead by an FBI agent overnight in Orlando knew Boston bombings suspect Tamerlan Tsarnaev and was followed by the FBI for days, a friend of the Florida man told CNN affiliate Central Florida News 13 on Wednesday.

The FBI told CNN an agent shot and killed a suspect "while conducting official duties" in Orlando, but did not elaborate.

Khasuen Taramov, who said he is a friend of the slain man, identified him as Ibragim Todashev, according to Central Florida News 13.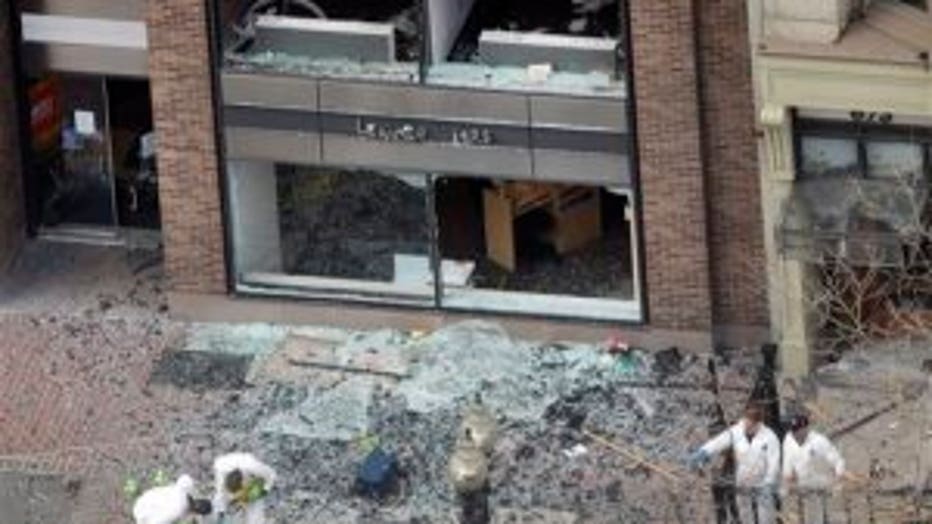 Men in hazardous materials suits investigate the scene at the first bombing site on Boylston Street in Boston. (Elise Amendola / Los Angeles Times, April 16, 2013)


Todashev knew Tsarnaev a couple years ago when Todashev lived in Boston, and the FBI began questioning and following him and Taramov after the deadly April 15 Boston Marathon bombings, Taramov told Central Florida News 13.

"(Todashev) wasn't like real close friends (with Tsarnaev), but he just happened to know him," Todashev told the TV station. "... But he had no idea that they were up to something like that, like bombings and everything, you know what I mean?"