Ferry Puyallup taken out of service after propeller damaged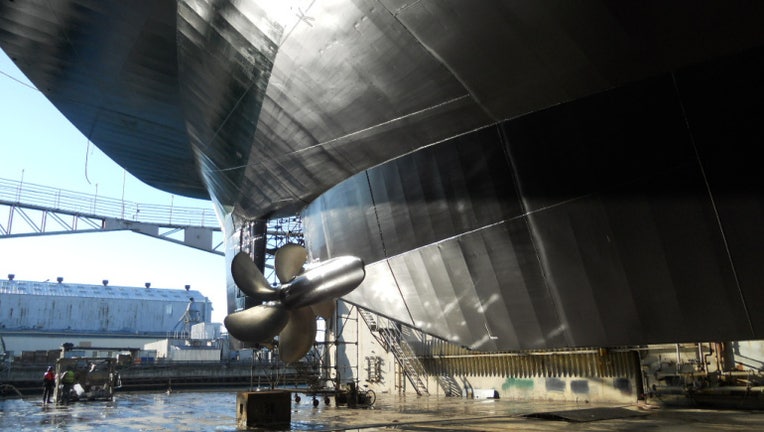 article


SEATTLE, Wash. (AP) — One of Washington State Ferries largest ships is out of service after a cable or chain damaged its propeller shaft.

Ferry officials say the 202-car ferry Puyallup, which has been working the Bainbridge route, will be out of service for weeks. It was pulled from service Wednesday and replaced by the 124-car Issaquah.

Divers inspecting a leak found broken and missing bolts on the ferry's propeller shaft, which officials say is likely from something wrapping around it.

Hazards for ferries include other vessels, logs and loose or improperly placed crab pots.