Flights from Sea-Tac to Northeast airports canceled ahead of snowstorm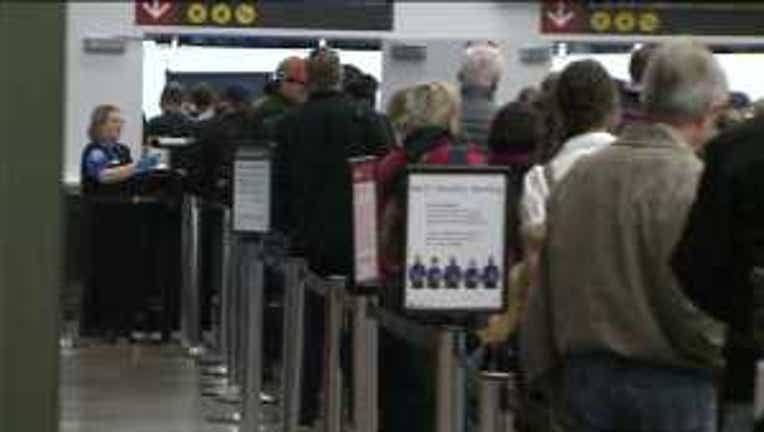 article
SEA-TAC -- As many as 3,000 flights to a variety of airports across the Northeast were canceled Friday ahead of a blizzard that is expected to wallop the region.

Airports with the most combined arrival and departure cancellations for Friday were Newark Liberty International Airport, Logan International Airport, John F. Kennedy International Airport, LaGuardia Airport and O'Hare International.

The winter monster storm is expected to dump as much as a foot of snow in New York and up to three feet of snow in Boston, CNN.com reported.

Airlines operating out of Sea-Tac such as Air France, Alaska, Delta, KLM and United have already canceled some Friday flights expected to arrive at those airports.

 

For a full and up-to-date list of Sea-Tac flight cancellations, visit the Sea-Tac airport website.