Former bandmate selling '90s junk, collectables he claims were Kurt Cobain's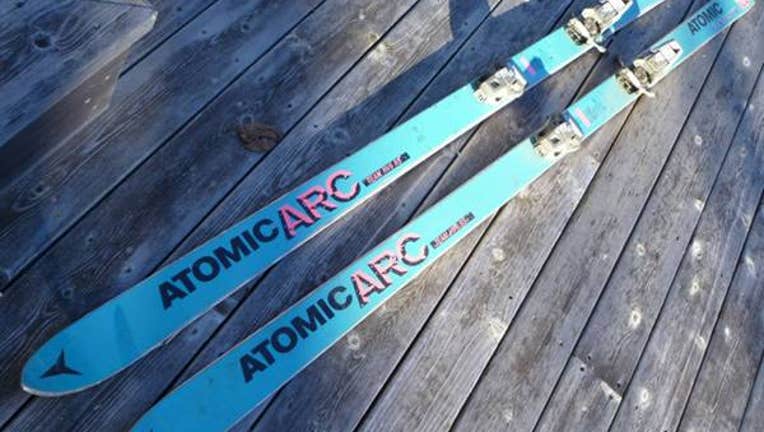 article


SEATTLE -- Want to purchase a reasonably priced piece of recent rock history?

No? How about a fairly outdated piece of ski equipment, then?

A Seattle man is selling skis, a phone and an old video game he claims belonged to legendary rocker Kurt Cobain's on Craigslist.com.

Craigslist user and former Seattle rocker, Alex, who says he lived with Cobain in the early 90s, and has kept a few of Cobain's seemingly mundane household items since the grunge rocker became famous. Now, he's offering them to rock enthusiasts for seemingly reasonable prices. Stuff that one EMP historian said could be worth some money, if it indeed came from Cobain.

"There is a collectibles market for this kind of stuff," Experience Music Project's Senior Curator Jacob McMurray said.

Really Kurt's stuff? 

Alex, who wanted to go by his first name only, told Q13 FOX News he met Kurt "playing in bands in stuff" in the late 1980s. He said he lived with Kurt in Olympia and again on Seattle's Capitol Hill.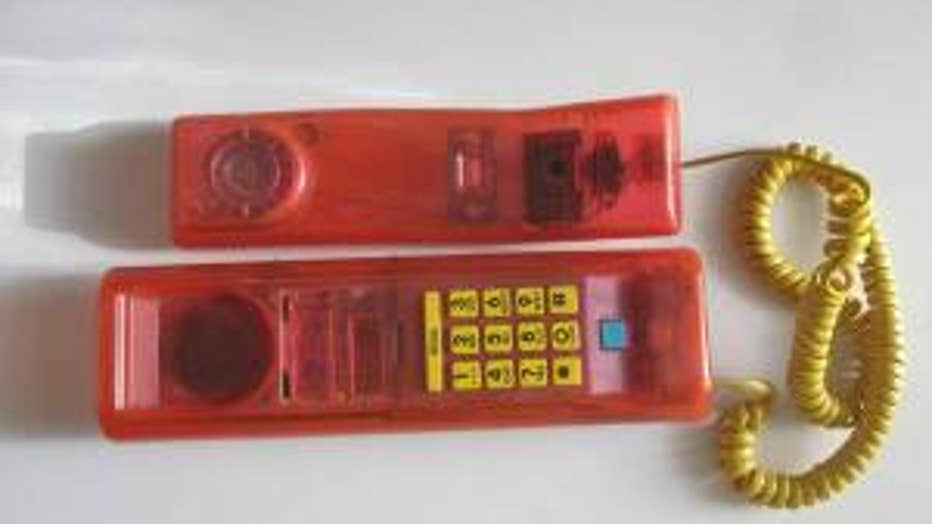 "I think we met at the Comet first," Alex said of meeting Cobain. "Maybe it was with Jack Endino (Seattle music producer)."

Alex said he kept the stuff from Cobain when the rocker moved out of the home and refused to pay back rent. Alex always intended to give the things back to Cobain if he paid up, but he never did. Once Cobain became famous he said he stored the items away in a box. Now he's decided to sell the items he's allegedly carried with him for more than 20 years because... well, because he's clearing his home of junk.

"I honestly just had them in a box that was at my folk's house for a long time," Alex said. "They are moving so I had to get rid of a lot of stuff and remembered I had this stuff. But it has never been a big deal to me like he is to kids, I was just a friend of his, you know?"

Alex's bad knees meant he couldn't keep the skis. And why hold on to a decades old video game?

How much is it worth?

Though Alex talks of Kurt, Jack and the iconic Seattle music scene of the 90s with such ease, one can never know for certain if he's telling the truth and items actually belonged to Cobain, McMurray said. Unlike priceless pieces of fine art from the 19th Century, modern day rock relics like Jimi Hendrix's guitars don't often come with confirmed provenance documents.

And it's even harder to confirm Knick-knacks such as old skis and telephones.

"These things just aren't documented as well," McMurray said.

However, McMurray said if they do turn out to be legit -- further digging by Q13 FOX seems to come close to verifying Alex was indeed a semi-known Seattle musician in the early 90s -- there is a market for them.

They could even be worth more than what Alex is even charging, McMurray said. Something about Cobain's mystique, the fact that he died at his pinnacle or, as McMurray said, "never put out a crappy rock album in the 200os," lends value to even seemingly useless items.

"People buy this stuff," McMurray said. "Anything that he owned or touched is valuable. People buy Jimi's teeth, pot residue from a one of Rolling Stone's pipes."

Regardless if the skis were used on Mt. Baker by Cobain or not, Alex says he has plenty of interest in the items already. He also said he has fond memories of Cobain. That is, until Courtney Love came along.

"When he was famous he never really talked to any of us again because Courtney never liked us but she's a d*** so no hard feelings," Alex said.