Former Huskies star Jerramy Stevens not charged in alleged Hope Solo assault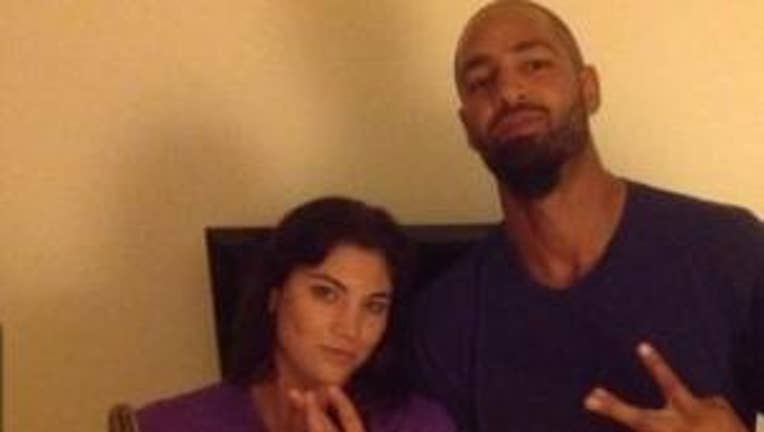 article
SEATTLE -- Former Washington Huskies football star Jerramy Stevens was arrested Monday on investigation of fourth-degree domestic violence assault in an incident allegedly involving U.S. soccer star Hope Solo.

Stevens will not be charged in the incident occurring early Monday morning, the Seattle P.I. reported. Solo, rumored to be Stevens' fiancé, was in the courtroom Tuesday at his hearing.

According to the Kirkland Police Department, officers were dispatched to a disturbance call around 3:45 a.m. at a house party in the 6400 block of NE 138th Place. The call involved a physical altercation between eight people during a party inside the home. Officers found three people injured by a stun gun, and multiple people with bumps and bruises.

One of the victims was Solo, the P.I. reported, who had blood on her elbow and wrist. Police found Stevens asleep on the floor of a bedroom, and he said he was unaware of any altercation. However, police noticed he had blood on his cheek and shirt. According to the P.I., police were required to make an arrest in the domestic violence call, and officers arrested Stevens on suspicion of assault.

Stevens, who played for the Seattle Seahawks, has been arrested previously, most recently for allegedly attacking two bouncers at a Tampa, Fla., bar. He has also been convicted of drunken driving and a hit-and-run incident.