George Zimmerman punched for restaurant 'brag' about killing Trayvon Martin, police say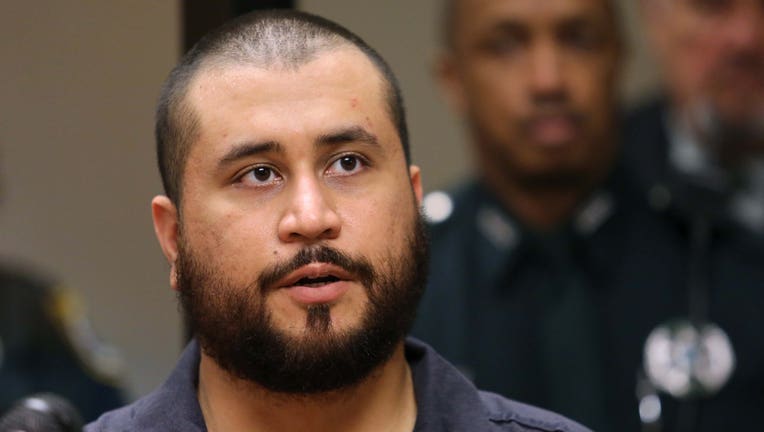 article


SANFORD, Fla. — A Florida restaurant diner punched George Zimmerman in the face after accusing him of bragging about killing Trayvon Martin, Zimmerman told police in a 911 call over the weekend.

Zimmerman, who was acquitted of murder after fatally shooting the unarmed teen in February, 2012, told the operator, "He recognized me. He told me he was going to kill me, he told me he'd (expletive) shoot me and he punched me in the face," according to WFTV.

Zimmerman said he was trying to explain to the others at his table that he shot Martin in self-defense when "a large man" approached and asked, "You're bragging about that?" before striking Zimmerman in the face with his fist.

"He said he's going to kill me," Zimmerman told the operator. "You need to send like three or four cops."

Witnesses at the Gators Riverside restaurant told a different story, however. According to WFTV, Zimmerman was overheard saying, "I love your tattoos. My name is George Zimmerman, you know, that guy who killed Trayvon Martin?" He then allegedly displayed his ID card to people at the restaurant.

Zimmerman's alleged assailant may face charges in the altercation; police have not yet identified him.

It's just the latest criminal investigation involving Zimmerman — more than a year ago a man shot at him during a road rage incident, leaving Zimmerman with minor cuts after he was hit with broken glass.