GM ignition switch death toll climbs to 29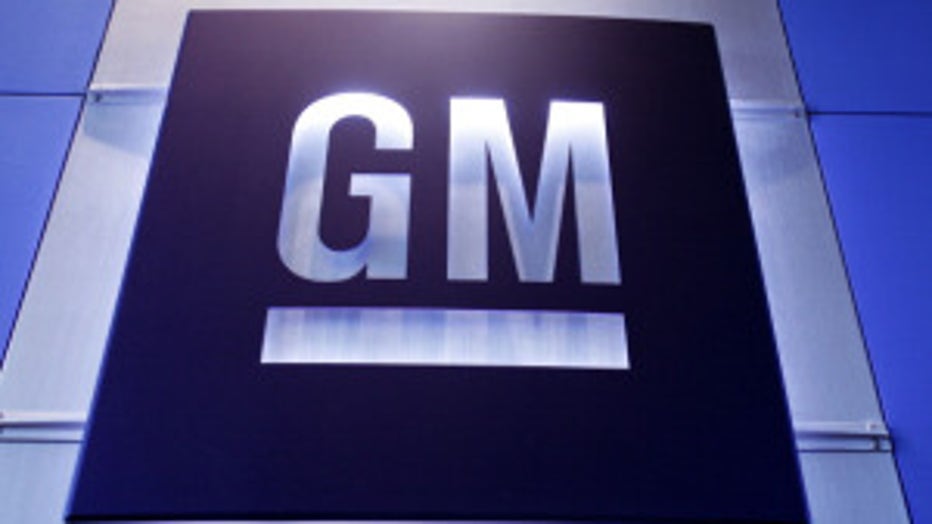 (Photo by Bill Pugliano/Getty Images)


NEW YORK (CNNMoney) -- Claims of deaths and injuries tied to General Motors faulty ignition switch continue to rise, and two more deaths have been linked to the problem.

The number of deaths has climbed by two and now stands at 29, according to numbers released by attorney Ken Feinberg's office on Monday. That's more than double the 13 deaths GM initially attributed to the flaw, which involves an ignition switch that can be inadvertently bumped off while driving, disabling safety features such as power steering and airbags.

Feinberg is administering a compensation program available to victims and families of those injured or killed in the 2.6 million vehicles GM recalled this spring. The automaker has been criticized and fined for not promptly notifying the government and customers after it admitted some engineers knew of the problem a decade ago.

The compensation program received nearly 150 new claims in the last week, for a total of 1,517 since opening on Aug. 1.

A total of 56 claims have been approved by Feinberg's team, including the 29 deaths, four serious injuries and 23 less serious injuries.

After disclosing the ignition switch issue, GM began reviewing all of its older models and has recalled about 30 million vehicles this year. Many of those are for models it no longer makes.