Good News Only: Paralyzed deputy walks daughter down the aisle, Everett officer released from hospital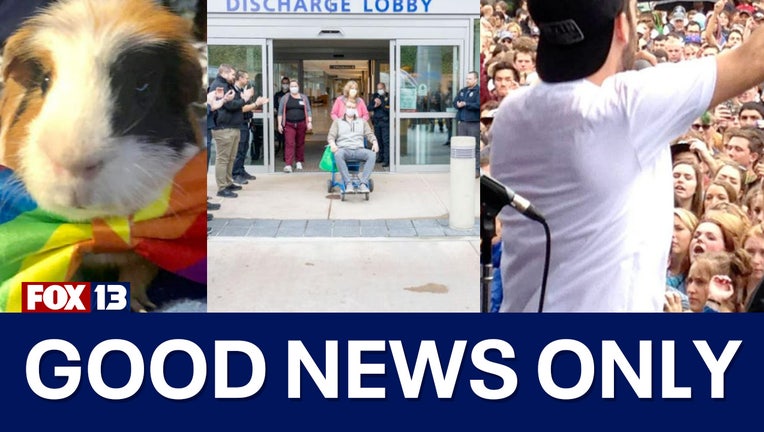 article
An Everett Police officer who was shot in the head was released from the hospital. A guinea pig stolen out of a parked car in Tacoma was reunited with its owner. And Bumbershoot dropped its music line-up for its 50th anniversary festival. 
Here are FOX 13's top stories of the week; Good News Only.
Guinea pig stolen out of car parked at Tacoma Mall reunited with owner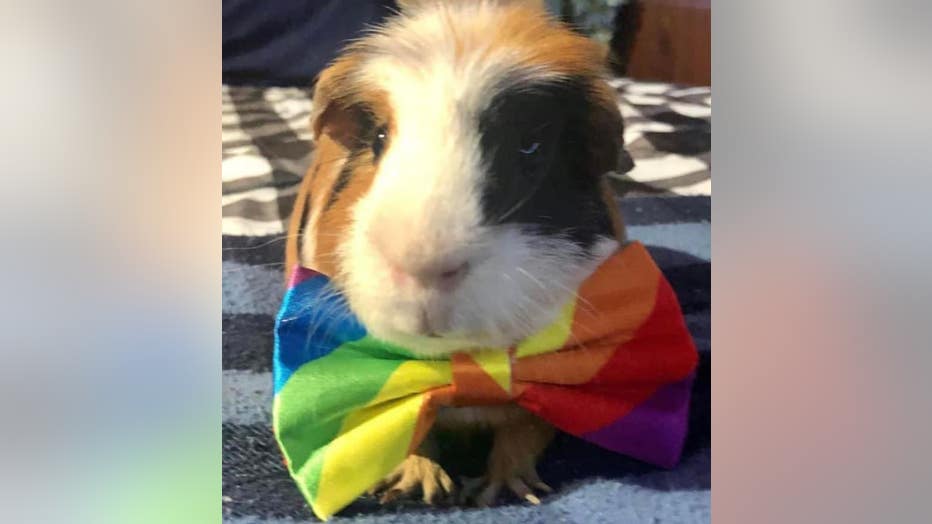 A thief smashed the rear passenger window of a vehicle parked at the Tacoma Mall on Saturday and stole guinea pig "Sammy." Word got out on social media about Sammy. On Tuesday, two people ended up locating a carrier on the side of the road, and thankfully, Sammy was still inside.  Sammy was able to be reunited with his owner! 
Everett police officer released from hospital after being shot in the head responding to robbery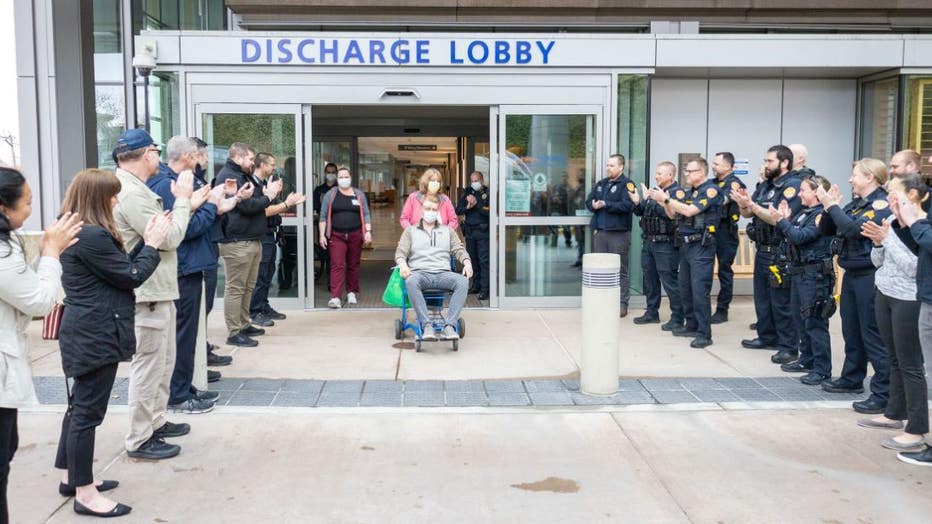 An Everett police officer was shot in the head while responding to a robbery early Wednesday morning. Only a day later, Officer Chad House was released from the hospital.
He was greeted by a line of fellow officers cheering for him. It appears House will make a full recovery.
He has been with the Everett Police Department for four and a half years. 
Bumbershoot announces music lineup for its 50th anniversary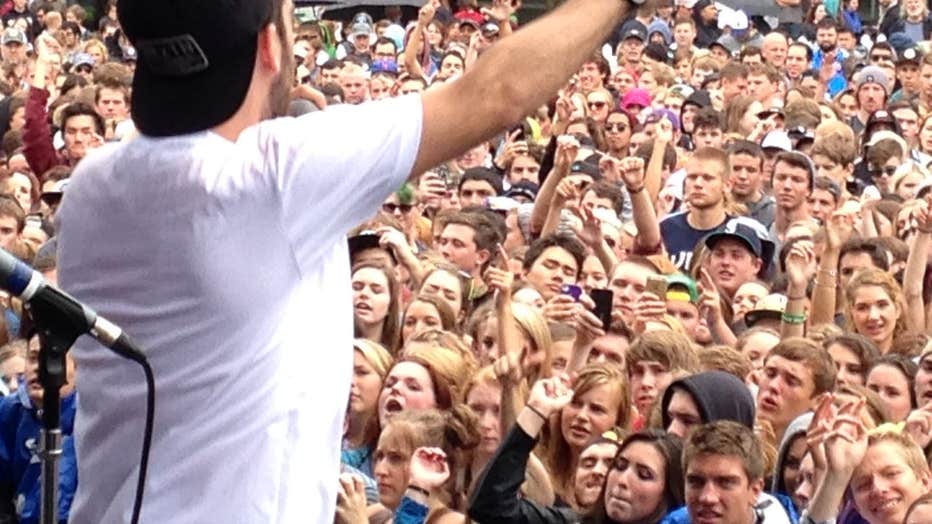 Bumbershoot 2014 (KCPQ photo)
Bumbershoot Arts and Music Festival announced its official music lineup for its 50th anniversary.
For the first time since the pandemic, Bumbershoot is back! 2023's festival takes place Labor Day Weekend, Sept. 2-3, and will feature much more than live music. 
Paralyzed Florida deputy regains movement, walks daughter down the aisle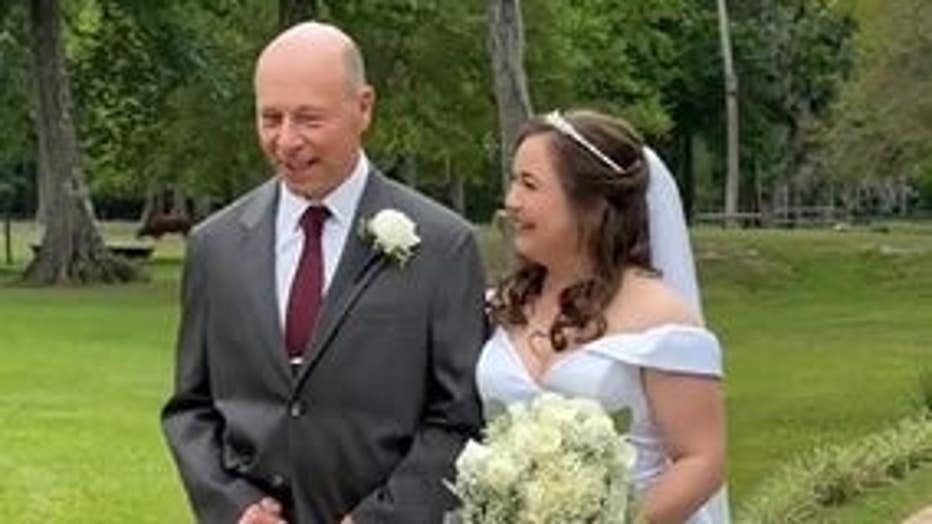 An injured Florida deputy refused to give up on his goal to walk his daughter down the aisle of her wedding.
Master Deputy Harold 'Hal' Davis was injured a year ago after a freak accident left him temporarily paralyzed, the Orange County Sheriff's Office said. After a year of intense therapy, he regained even more movement enough to walk his daughter down the aisle with some assistance.e