Heartbreaking: Woman who lost mom in mudslide finds out her baby died, too


ARLINGTON, Wash. -- A woman who learned just a day ago that her mother had been found dead in the Oso mudslide received a phone call Thursday that the body of her 4-month-old daughter had also been recovered.

"Sanoah was just a happy little baby. I'm so glad that this didn't happen to just my mom," Natasha Huestis said. "I'm so glad my mom has someone with her, and she loved that baby. She loved  her."

Her baby and her mother, Christina Jefferds, 45, of Arlington, were home together when the mudslide hit Saturday morning.

For days, Natasha and her family have been digging through the mud and debris to try to find them.

"You keep digging because that is your baby and that is what you do," Huestis said.

On Wednesday, crews discovered Jefferds remains. And Huestis was determined to find her baby, too.

"There was so much love, and we made sure that we told each other we loved each other all the time," Huestis said.

While a Q13 FOX News team was there, she received a phone call from her stepfather, a local fireman -- they had found baby Sanoah.

"My mom was such a strong person. I'm not, I'm not as strong as her, but I'm going to be," she said afterward. "I know that she would be here and she would say, 'Tash, Tashy, just don't give up.'

"This is gonna get better. There is only, there's only up, and I'm not willing to give that up," she said.

Huestis said she's going to go out again to the mudslide debris field -- and help look for her missing neighbors.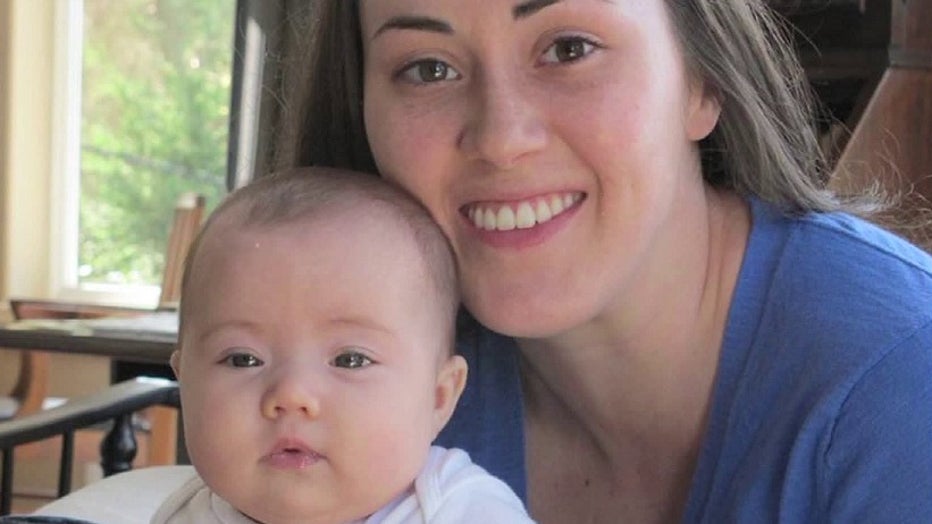 Natasha Huestis holding her 4-month-old baby daughter Sanoah, who was killed in the mudslide near Oso Saturday. Natasha also lost her mom in the disaster. (Photo courtesy of family)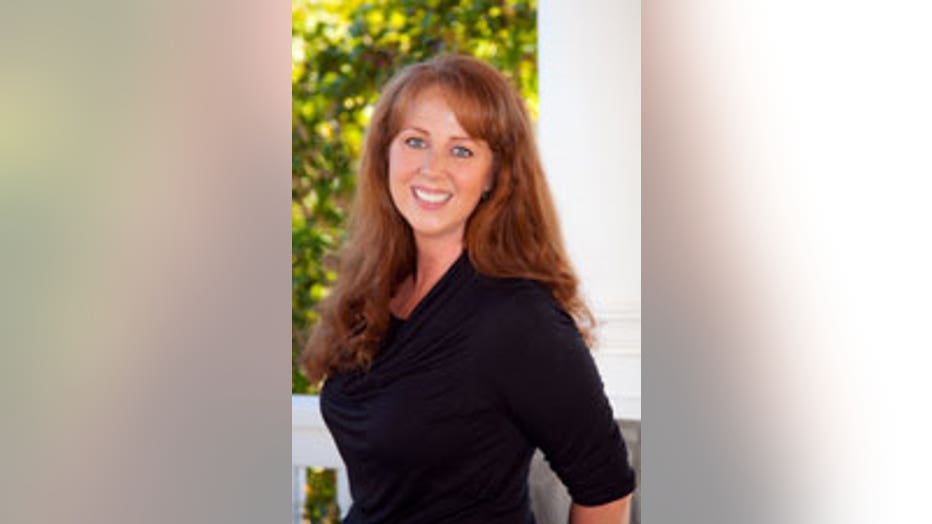 Natasha's mother, Christina Jefferds, was the first victim of the mudslide to be officially identified Wednesday night, March 26, by the Snohomish County Medical Examiner's Office. (Photo: Northwest Smile Design.com)