Help police find driver who left stroller-pushing mother hurt on the street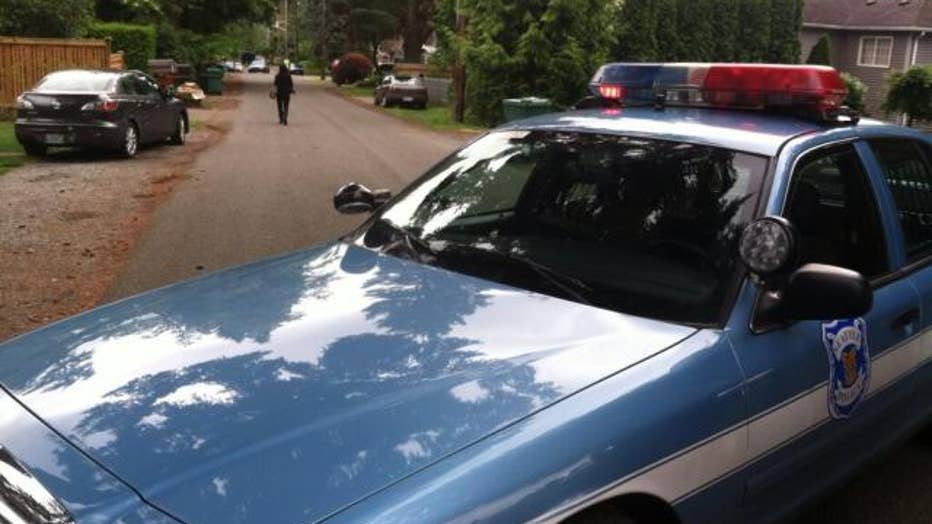 SEATTLE -- Police are searching for a hit-and-run driver who crashed into a mother pushing a stroller.

Detectives say the baby was not harmed. The mother suffered a leg injury.

This happened Friday afternoon around 1:20 p.m. in the Olympic Hills neighborhood.

Officers said the 32-year-old woman was pushing a stroller with her child inside along 140th Avenue NE and NE 19th Street. They say the driver of a sedan sped away after crashing into the woman.

Witnesses said the car had a cracked windshield. Some described the car as a maroon Acura, others thought it was a dark brown Mercedes.