Homeowner shoots at burglary suspect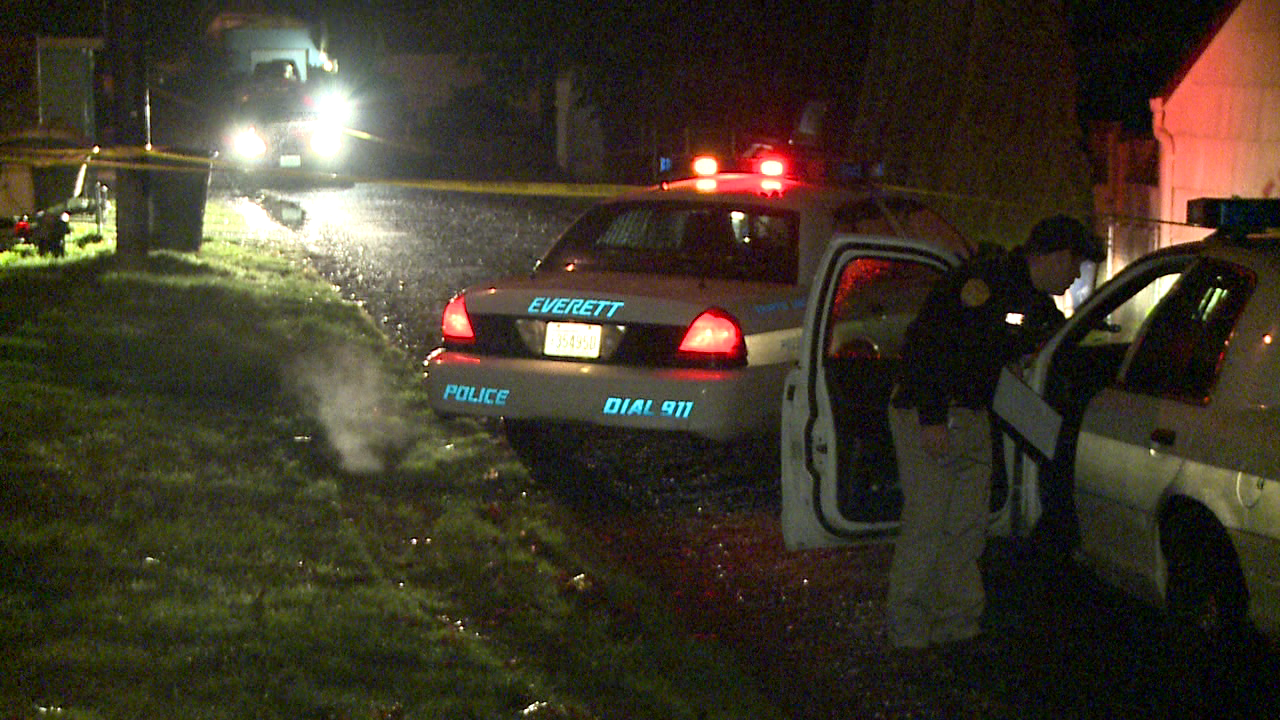 article
Shortly after midnight Monday, an Everett homeowner told police he shot at a suspected burglar. The homeowner told police he believed someone was in his detached garage and that when he went out to the garage, he confronted a man inside.

The 62-year-old homeowner said after he spoke to the suspect, he fired a shot at him and struck his neighbor's van. The suspect fled -- it is not known if he is injured.

Police used a K-9 to locate the suspect, but were unable to find him. The suspect is described as a white male, 5-feet, 9-inches tall with a goatee and wearing a green hoodie.

Anyone with information about this incident is asked to call 911 or the Everett Police Department tip line at 425-257-8450.