Hooters employees locked in freezer during robbery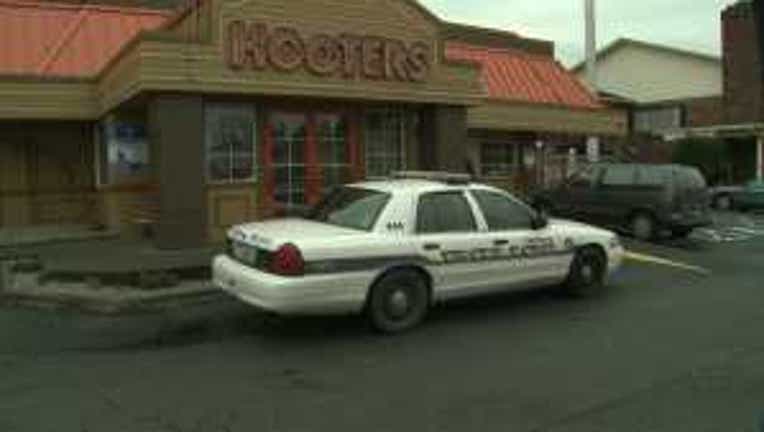 article
TACOMA -- Two Hooters restaurant employees were forced into a freezer during an armed robbery Monday morning in Tacoma, Tacoma police said.

A store manager and a janitor came to work at the Hooters restaurant, located at 6812 Tacoma Mall Blvd, when two men wearing masks and armed with guns approached the store. The men demanded cash from the Hooters register, and then locked the two employees in an industrial-style freezer.



The employees were able to free themselves after about eight minutes, police said. They were shaken up but unhurt after the incident.

Tacoma police said a description of the suspects or their car was not immediately available.

There was also a stabbing Saturday at a Spokane Valley Hooters in Spokane, Wash.