House fire in Tacoma intentionally set, investigators say
Fire investigators determined a fire causing more than $100,000 worth of damage to a Tacoma home was intentionally set Saturday night.

Firefighters responded to calls of a house fire around 11:30 p.m. in the 6600 block of South Warner Street. No injuries were reported in the fire, and firefighters managed to put out the blaze.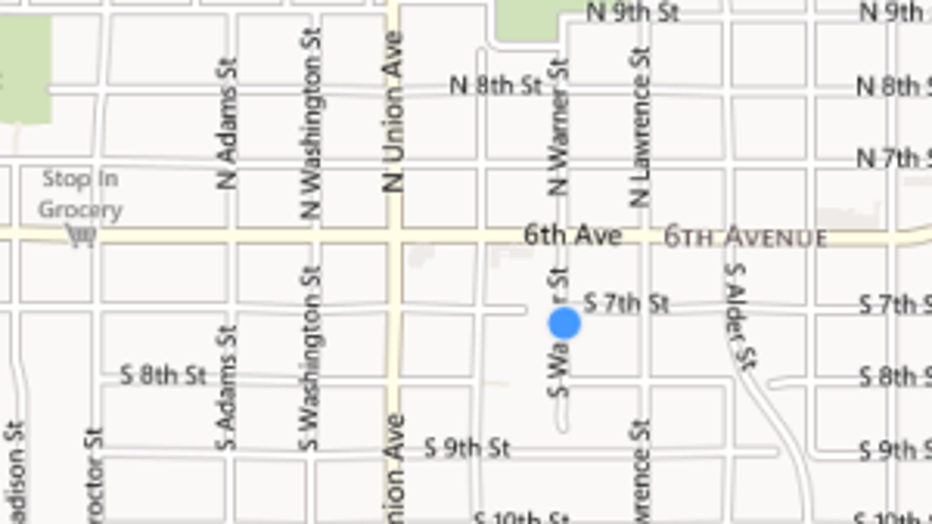 Fire investigators determined the fire was intentionally set and have turned the case over to Tacoma Police for follow-up. The estimated amount of damage to the home was $103,500, Tacoma fire reported.