Humane Society offers $5,000 reward after gruesome cat killing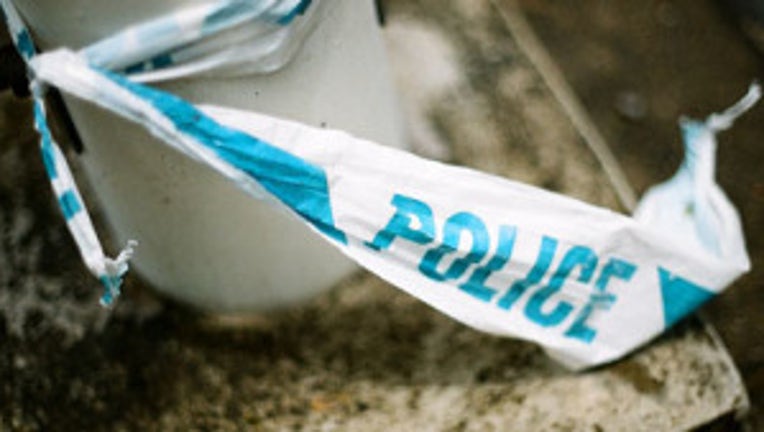 article
SEATTLE -- A $5,000 reward is being offered for information about a gruesome cat killing last weekend in Seattle.

The cat was found hanging on a fence Saturday in the 4200 block of South Bateman Street.

Officials performed a necropsy and determined that the cat struggled before dying.

Staff from the Seattle Animal Shelter notified the cat's owners.

Investigators are hoping that someone will come forward with information about the crime.

"Someone knows who did this," said Animal Shelter Manager of Field Services An Graves. "We need the help of the community to find the person responsible for this disturbing and brutal act of violence."