Inslee OKs $150,000 in aid to promote summer travel to towns affected by mudslide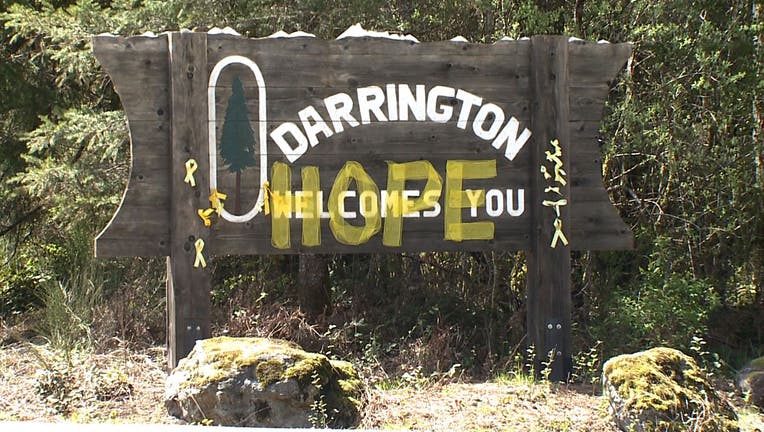 article
OLYMPIA -- Gov. Jay Inslee on Tuesday approved $150,000 in economic recovery aid to help promote Darrington and the Stillaguamish Valley as a destination for summer travelers after the mudslide devastated the area.

"The Stillaguamish Valley has some of the finest outdoor recreation opportunities in the state. We know tourism and visitor spending will bring immediate economic benefit to the communities recovering from the slide," Inslee said.

The funds will supplement local business, city, county and Washington Tourism Alliance spending.

The Department of Commerce requested the funding in direct response to the economic losses the area incurred from the State Route 530 slide on March 22.

The funds will go to the Economic Alliance of Snohomish County and Snohomish County Economic Development, which will work with applicants to promote businesses and attractions accessible by Highway 20 and other scenic roads.

The governor's office said Darrington's Timberbowl Rodeo, Summer Meltdown and Bluegrass Festival are annual favorites that attract crowds and support businesses in the area.

Tourism efforts are expected to target the Puget Sound region and Vancouver, B.C., residents in particular, the governor's office said.