Investigators look for motive in Oregon mall shooting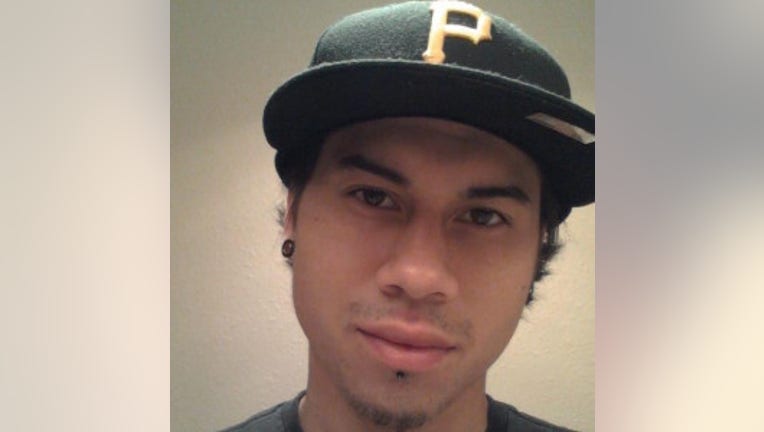 article
CLACKAMAS, Ore. -- As the immediate terror from the shooting in the Clackamas Mall shooting subsides, investigators are now tasked with finding out as much information as they can about the shooter and his motives.

Investigators spent much of the day Wendesday gathering information about the actual shooting. Police tried to discover how many rounds 22-year-old Jacob Roberts of Portland fired from a stolen semi-automatic AR-15 rifle.

Officials said he was Roberts wore a tactical vest at the time of the shooting.  He was also wearing a hockey-style face mask.

Witnesses present during the shooting may help answer the question as to why Roberts went on a deadly spree. One witness, Meena, said she was shopping for clothes when the gunman approached.

"I was in the Macy's store shopping and a slender, white man in black wearing a hockey mask, kind of like Friday the 13th version sort of a white plain faced hockey mask, came jogging through Macy's running toward the public area and he was holding an assault rifle," Meena said.



According to police, Roberts lived just minutes from the shooting. Neighbors said they couldn't believe what happened.

"It makes you feel funny that he would live that close to you that he could do harm to people," neighbor Carole Kinney said.

One neighbor said Roberts was a friendly, cordial person.

"The only time I talked to him was when I said 'hello,'" Hau Nguyen said. "He waived his hand. He seemed normal to me. Nothing out of the ordinary."

Robert's Facebook page sheds very little light on who he was. There's a picture of him taking target practice and a short biography, where he describes himself as an "adrenaline junky," who will "do what I want."