Investigators release new photos of man who stole truck with toddler sleeping inside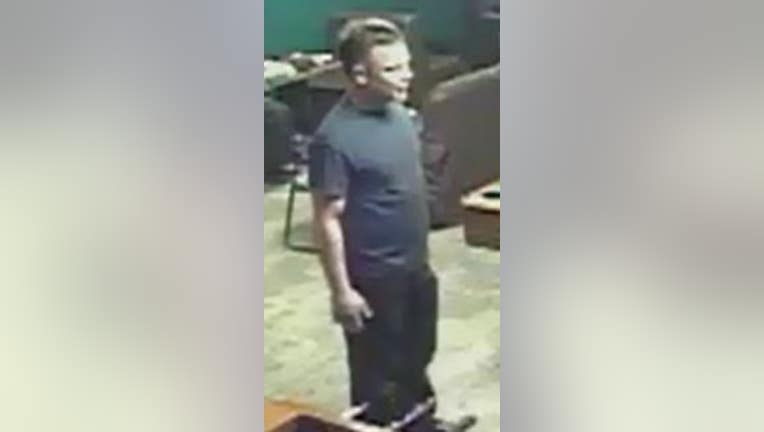 article
COVINGTON -- King County detectives have released new surveillance photos of a man who stole a truck near Covington with a sleeping 2-year-old boy sitting in the back in hopes someone recognizes him.

The toddler's mother was on her 2 and a half acre property hooking up a flat bed trailer to the truck when she heard the engine revving.  "All of a sudden the truck took off and she jumped out of the way, just missed being run over by the trailer being pulled by the truck ," said Gary Nelson, the boy's grandfather.  Panic quickly set in because her son was in a car seat sleeping. Tyson's uncle was in the house when his mom burst through the door.  "She called 911 and I jumped in my truck and tried to track down where I thought he might have gone," said Tyler Nelson.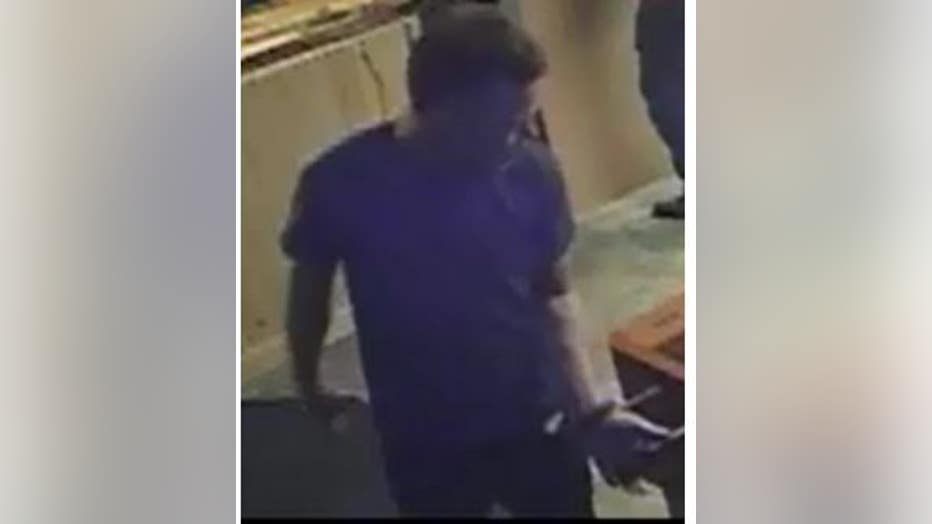 Deputies found the truck running about 3 and a half miles down Thomas Road in a yard. The suspect ran due South into a nursery where he tried to get a ride. They ordered him to leave because he was acting sketchy. He then ran across the street to a restaurantbar but nobody would help him there either. He went upstairs to a marijuana dispensary and private smoking club and was able to convince someone to give him a ride out of the area.

He was caught on surveillance video and detectives are hoping someone can identify him.

If you know his name, call Crime Stoppers at 1-800-222-tips. All calls are anonymous and there is a cash reward of up to $1,000 for information leading to an arrest.

Little Tyson was found snoozing in the back of the truck unharmed. "He`s actually still sleeping when I got there and they let him sleep for a few minutes then brought him over to me and I took him back to the house," said Tyler.