It's a snow sequel: Storm No. 2 dumps more snow in Portland's metro area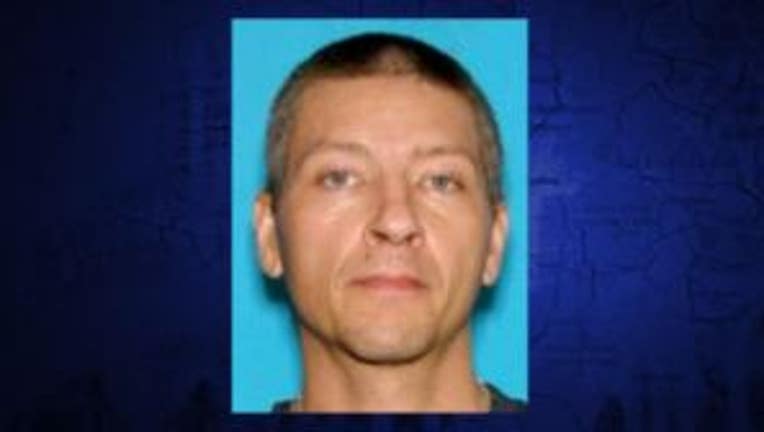 article


PORTLAND (KPTV) -- The second snowstorm of the week dumped another layer of fresh snow on the Portland metro area Friday.

A day earlier, the metro area had 3 to 5 inches of snow, causing major collisions and massive backups on Interstate 5 and other local roadways.

After a nightmare of a Thursday evening commute, Friday morning was relatively tame -- it appeared most drivers took the advice of FOX 12 meteorologists and ODOT officials and stayed off Portland-area freeways and highways.

Most roads in the metro area are still snow-covered, and snow has started to cover all roads again as temperatures remain below freezing.

By the time Friday is over, the North Coast to Portland and the Gorge could see another 3 to 6 inches of snow, with the heaviest precipitation being in the south Willamette Valley.

Officials continue to recommend staying off metro area roads unless absolutely necessary.

Rain is expected to return next week.

The biggest metro-area school districts released students early Thursday and canceled classes for Friday.