Local hip hop artist sends desperate tweets before apparent suicide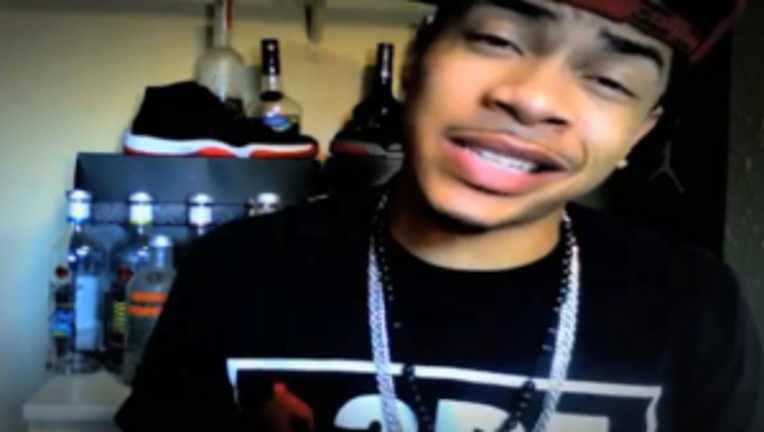 article
SEATTLE -- Frederick Eugene Buhl, better known as hip-hop artist and Internet personality Freddy E., was found dead of an apparent self-inflicted gunshot wound Saturday in Renton, the Seattle Times reported.

According to the Times, Buhl was 22 years old. The local hip hop artist was reportedly signed to Last Kings imprint records deal and had a popular show on his YouTube channel called Jerk TV.

The website allhiphop.com reported that Buhl tweeted the events leading up to his suicide on Twitter. The last tweets from @Freddy_E mention a breakup with a girlfriend on Jan. 5.

"Smoked my first pack of cigarettes today... been a long time since I've gone through heart break. It's a cold unforgiving world if I do say," Buhl allegedly tweeted.

Buhl also reportedly tweeted that he loved his mom and dad and that he was sorry in the hours leading up to his death.

Buhl's family released a statement Saturday saying, "Not only our family, but the world has lost a talented, sensitive, brilliant young man who lit up our existence with his."

The Times reported that the medical examiner's office will perform an autopsy Monday.