Love food? This restaurant writer job comes with a $30,000 allowance for dining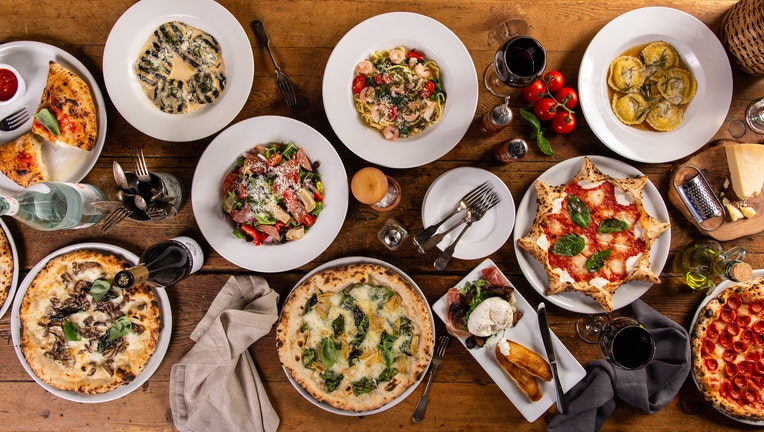 article
Job perks often make headlines in the era of The Great Resignation, and the latest from a global food blog is certainly grabbing attention.
JPMorgan Chase is hiring two restaurant writers whose key responsibilities will be to dine out regularly — and one comes with a $30,000 yearly allowance to do just that.
The positions, which are based in New York City and London, are for the food guide platform The Infatuation, which Chase acquired in 2021. 
Chase has been investing in and accelerating its dining perks, and Chase Sapphire credit card members have already seen new benefits popping up.
RELATED: Foods we're leaving behind in 2022
The Infatuation is a dining guide platform that provides restaurant reviews, and also aims to be the go-to spot for restaurant recommendations for any occasion. 
The position based in New York City is for a senior editor. "It's an editing job and also very much an eating job," the posting states — and it comes with a $30,000 annual restaurant budget for dining out. 
The position based in London is for a staff writer whose primary responsibility is to "dine out multiple times per week for restaurant research using your restaurant budget." 
RELATED: Here's why eggs prices are so high
If a food budget that massive sounds like overkill, keep in mind that London and New York City both have dozens of Michelin-starred restaurants to explore. Michelin Stars are awarded to restaurants that offer "outstanding cooking," according to the Michelin guide. Five criteria are considered: ingredient quality, flavor, technique, cuisine personality, and consistency — and their meals aren't cheap. 
But The Infatuation is also interested in recommending tasty meals for any budget, and is really looking for hires who already have a wealth of city restaurant knowledge. 
Seems like a healthy appetite may not be enough to score you this job. 
This story was reported from Detroit.