Man arrested after seven women's bodies found, 'We have evidence that he was in Texas & all over the United States'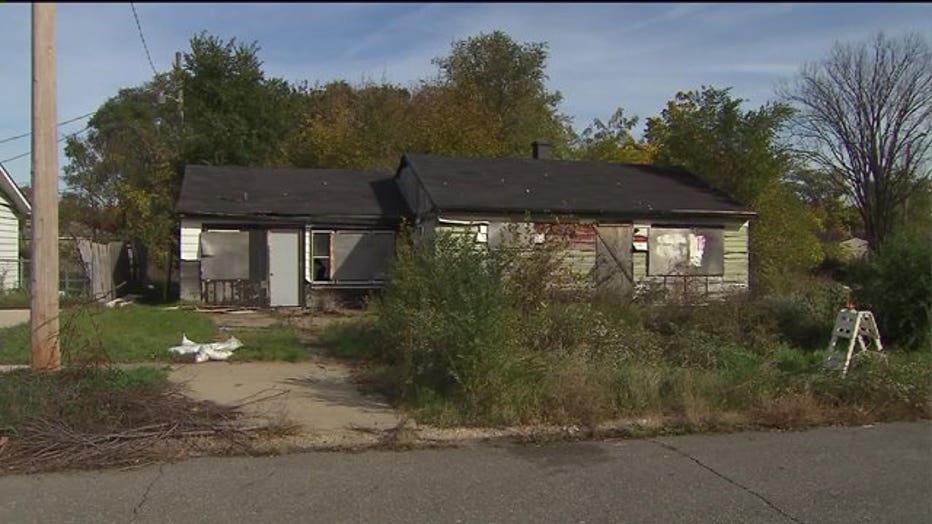 WGN-TV: The Lake County coroner's office confirms three more bodies have been located in abandoned homes in Gary.


(CNN) -- It started with one body at a motel in Hammond, Indiana.

By the next day, a 43-year-old Gary man was in custody, and his confession, police say, would lead them to three other women's bodies. They'd find three more the next day.

Though the man hasn't been charged, local headlines blare and residents wonder: Did police find a serial killer?

Authorities have yet to label the man as such.

Police were told Friday night that an unresponsive woman was found in a room at a Motel 6 off Interstate 80, Lt. Richard Hoyda of the Hammond Police Department said. The 19-year-old woman had been killed by strangulation, CNN affiliate WGN reported.



Detectives developed a lead that led them Saturday to Gary, where they executed search warrants on a home and vehicle and took a person of interest into custody, Hoyda told CNN.

"The search warrant was executed not at the residence of the suspect but at a location near to the reported suspect's home in Gary," he said.

The man made a confession and took detectives to Gary, where "several other female victims of possible homicide" were found, Hoyda said. Three women were found in three abandoned homes Saturday, and police found three other bodies Sunday, WGN reported.

A man living next door to where one of the bodies was found told CNN affiliate WSBT that he believes the crimes occurred recently.

"Somebody had to come in there like last week or something, because (Northern Indiana Public Service Company) and the water company were there turning off the power and stuff, so there was no one in there," Justin Jones said.

Sources told WGN that the man in custody, who is talking to police, is a convicted sex offender from Austin, Texas.

"We have evidence that he was in Texas and all over the United States," Gary Mayor Karen Freeman-Wilson told the station. "I would like them to complete the investigation, and I don't want to taint it with the prospect of calling this person a serial killer."

Several police agencies are now working the case, which could grow larger and expand into at least one other state, the mayor said.

Seven women were found -- one at the Motel 6 and six at undisclosed locations, the Lake County Coroner's Office told CNN. None had been identified as of Monday morning.

The Gary man in custody is a suspect in at least one of the deaths, police said in a statement that didn't explain why he had yet to be connected to the other deaths when authorities allege he confessed.

Police did not immediately return calls requesting more details.




CNN's Joe Sutton and Chuck Johnston contributed to this report.