Man in his 30s shot in Central District by masked gunman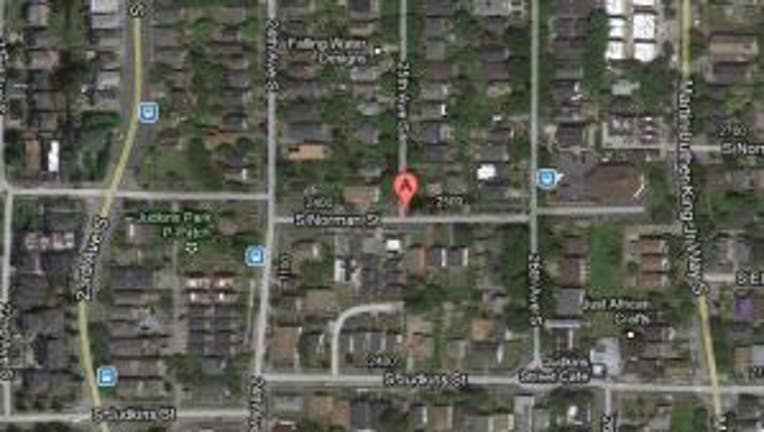 article
SEATTLE -- A man in his 30s was shot by a masked gunman in Seattle's Central District Friday night, authorities said. The Fire Department said the victim was in critical condition.

At about 7:30 p.m., Seattle police responded to reports of a person shot in the 2500 block of South Norman Street.

Seattle Police Department spokesman Jeff Kappel said the victim was standing near a vehicle with a couple of friends when the masked suspect walked up to him on foot, fired several shots at the victim, then fled to a waiting vehicle.

Police at the scene said the victim was struck several times in the torso, Central District News.com said, and the gunman and the others in the vehicle — a gray, silver, light blue or tan Mercedes — were still at large.

The primary suspect was described as a black male, thin build, 5-foot-11, with dreadlocks or braids in his hair and wearing a black ski mask.

Fire department medics responded to the scene and transported the man, who medics said was in his 30s and in critical condition, to Harborview Medical Center with life-threatening injuries.