Man shot in ear after prostitution deal falls through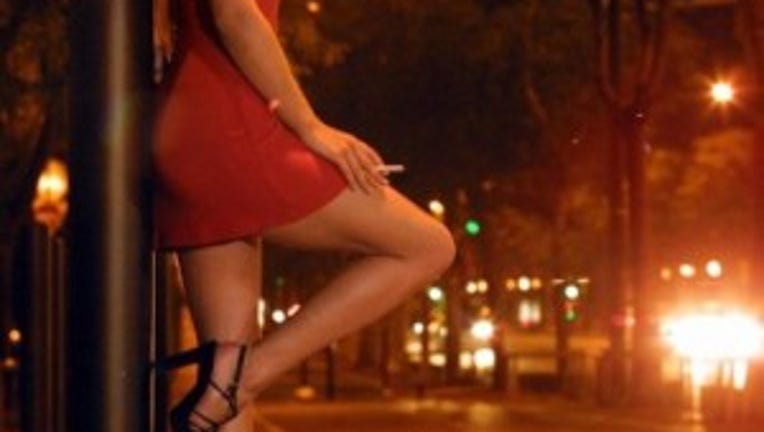 article


LAKEWOOD, Wash. -- A 65-year-old man is recovering after being shot in the ear by a woman he allegedly enlisted to help him find prostitutes for a raucous night out, the Tacoma News Tribune reported.

According to the News Tribune, two men were smoking outside of a Lakewood motel Friday and loudly talking about their intention to hit up a Seattle strip club when they were approached by 26-year-old Bonnie Teafatiller. Teafatiller -- a self-described "hustler" -- allegedly told the two men they should save money and allow her to introduce them to some prostitutes.

The men allegedly agreed, and the three left the motel to meet another woman. However, Teafatiller and one of the men argued about price. Teafatiller allegedly grew upset and pulled out a gun and shot at the man three times, hitting the victim once in his right ear.

Teafatiller was arrested by police and allegedly denied involvement, but changed her story many times, the News Tribune reported. She was charged in Pierce County Superior Court with first-degree attempted murder, second-degree assault and other charges. She is being held in Pierce County jail in lieu of $750,000 bail. Teafatiller has five previous felony convictions.

It is unknown if the men involved in the incident or the other woman were charged with a crime.