Man, teen face charges in attack on Seattle U. student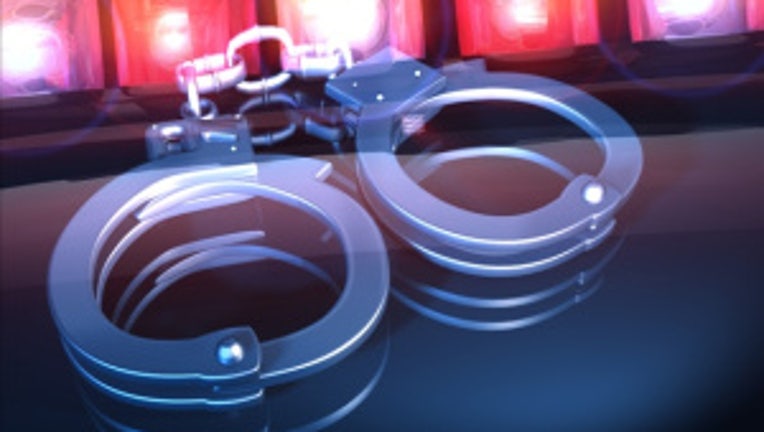 article
SEATTLE  -- Two suspects have been charged with first-degree robbery related to an attack on a Seattle University student last week.

Seattle police arrested two 16-year-old teens and an adult for allegedly attacking a 23-year-old student on the Seattle University campus on Jan. 15. Authorities say it was a botched robbery that ended with the suspects allegedly stabbing the victim, leaving him with life-threatening injuries.

King County prosecutors charged Brandon Pamon, 23, and a 16-year-old male teen with first-degree robbery. Prosecutors say authorities released the 16-year-old female suspect pending further investigation, The Seattle Times reports.

Prosecutors say the 16-year-old male teen also faces first-degree assault charges for allegedly stabbing the victim.

Bail for Pamon has been set at $1 million and he is being held in the King County Jail. His arraignment is scheduled for Jan. 30.