Man who killed woman in Renton, shot up cars at Hood Canal Bridge was Army Ranger, authorities say
RENTON, Wash. -- The man who investigators say brutally murdered a Bellevue woman in a Renton motel room and then shot at two occupied cars at the Hood Canal Bridge the next day before killing himself was an elite Army Ranger just assigned earlier this month to Joint Base Lewis-McChord, authorities said Wednesday.

Police have not speculated as to the bizarre and deadly behavior by Army Private 2nd Class Krishna Mahadevan-Prasad, 20, of New Jersey.

A military spokesman said the young man joined the Army from his hometown of Woodridge, N.J., in September 2017.  He attended basic training, basic airborne, and then completed Ranger Assessment and Selection Program at Fort Benning, Ga.

He was assigned to the 2nd Battalion, 75th Ranger Regiment at JBLM on July 10, 2018.

The Renton Police Department on Wednesday released photos of Mahadevan-Prasad, including one of them at the registration desk of the Renton motel on Lake Washington Boulevard where a woman's body was found Monday.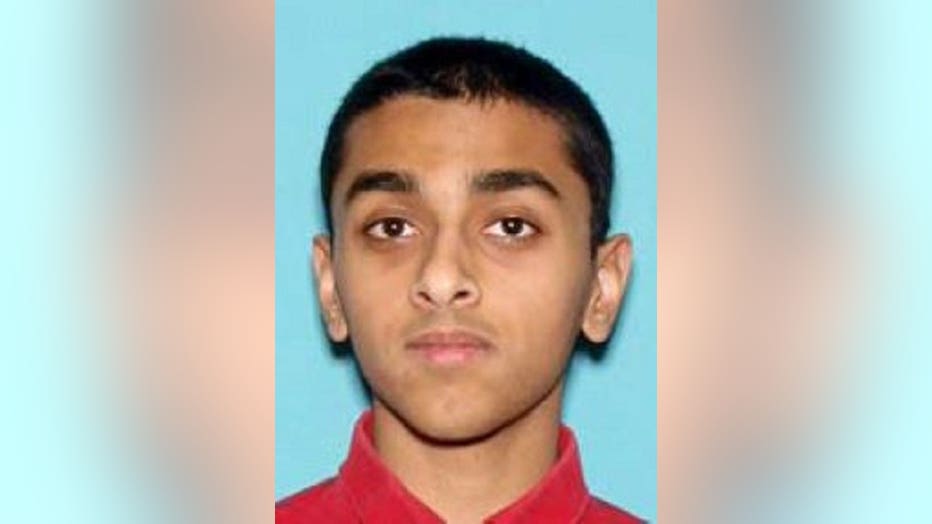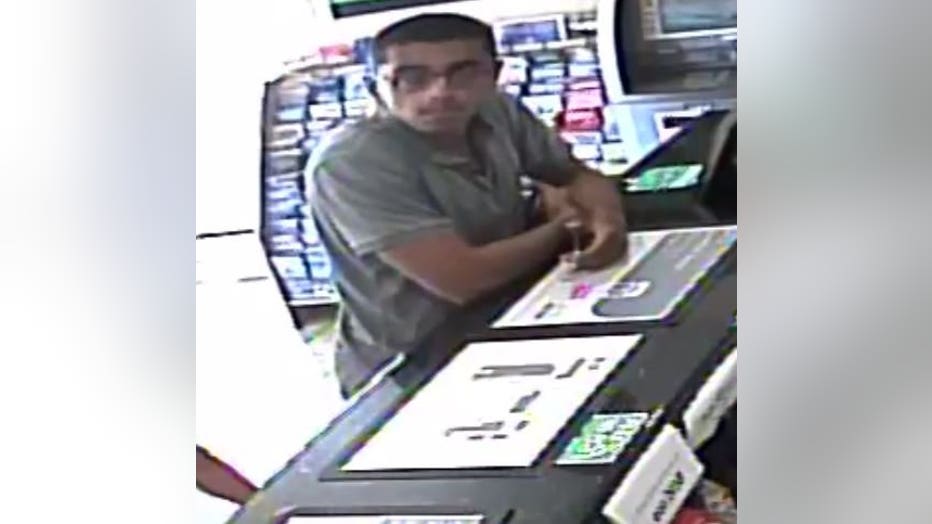 Krishna Mahadevan-Prasad at the motel registration desk in Renton. (Photo via Renton Police Dept.)


Police were called to the motel about 2 p.m. Monday when a 38-year-old Bellevue woman's body was found in a room.

Investigators said the woman had suffered numerous cut wounds to her body, "including what appeared to be intentional mutilation occurring after death," Renton police said in a news release. And police had reason to believe Mahadevan-Prasad was the suspect. Renton police issued warrants for him and his 1995 Honda Accord wagon.

Early Tuesday morning, the Washington State Patrol said Mahadevan-Prasad was sitting in his car on SR 104 waiting for the Hood Canal Bridge to open before he suddenly fired shots at the car waiting in front of him and then the car waiting behind him. The cars were occupied, but no one was injured.

The soldier then shot and killed himself.

Authorities didn't know at the time that the man behind the bizarre shooting and suicide at the bridge was the suspect in a Renton murder.

The murder victim in Renton has not been identified.

The Renton Police Department asked the public to call them if they know of the man's activities in the days leading up to Monday's murder and during the time between the murder and the soldier's suicide Tuesday morning.