Marysville gets $200,000 to deal with contaminated land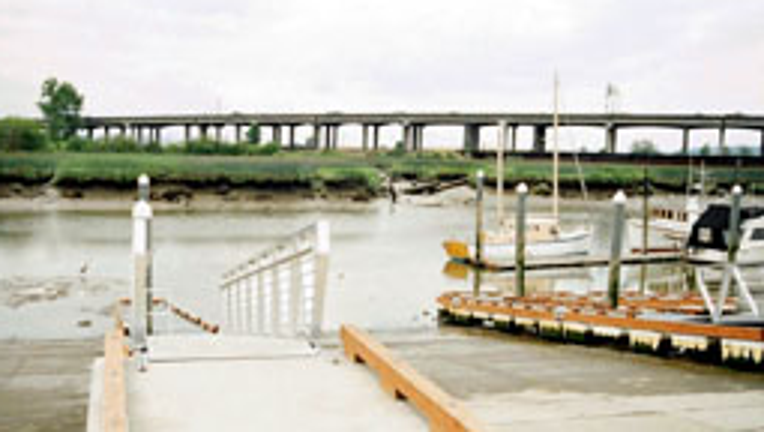 article


MARYSVILLE -- The environmental protection agency is giving Marysville a $200,000 grant to assist with the Ebey waterfront marina land cleanup.

The money will help take care of the contaminated ground on the city owned property. At issue are the chemicals and pollutants common to the timber industry and marine operations in the area since the late 1800s.

The grant money will also be used to conduct groundwater monitoring and support community involvement in transforming the problem property.

Long-term plans as identified in the city of Marysville's 2009 Downtown Master Plan would see the Ebey waterfront redeveloped with trails, apartments or condominiums and some commercial development.

No specific plans have been decided for the marina site yet.