Marysville man sentenced to 5 years for shooting death of daughter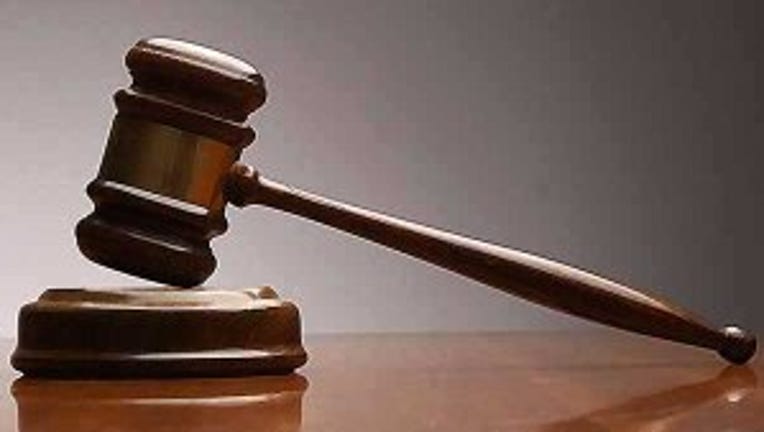 article
EVERETT -- A Snohomish County judge sentenced a Marysville man already in prison Wednesday to five years and three months for the accidental shooting death of his 6-year-old daughter in 2008, the Everett Herald reported.

The man, Richard Peters, has already served about 4 ½ years of his original 13-year sentence for the crime of manslaughter. His conviction was overturned in 2011 after the state Court of Appeals found that the jury was given erroneous instructions.

A jury early this month found Peters guilty of second-degree manslaughter.

With the new sentence of five years and three months handed down Wednesday, Peters should be out of prison soon, the Herald said.

Court documents showed that Peters was intoxicated when he asked his 6-year-old daughter, Stormy Peters, to bring him his handgun so that he could clean it. While trying to remove the magazine, he apparently pulled the trigger, and the bullet struck his daughter in the head, killing her.