Missing South Kitsap teen found at indoor skating rink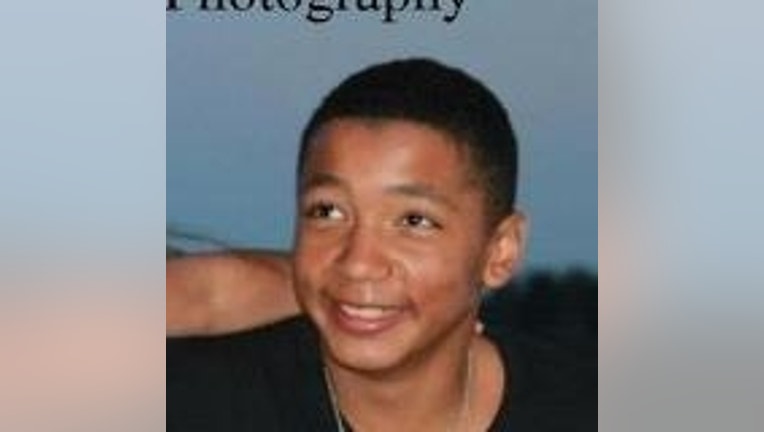 article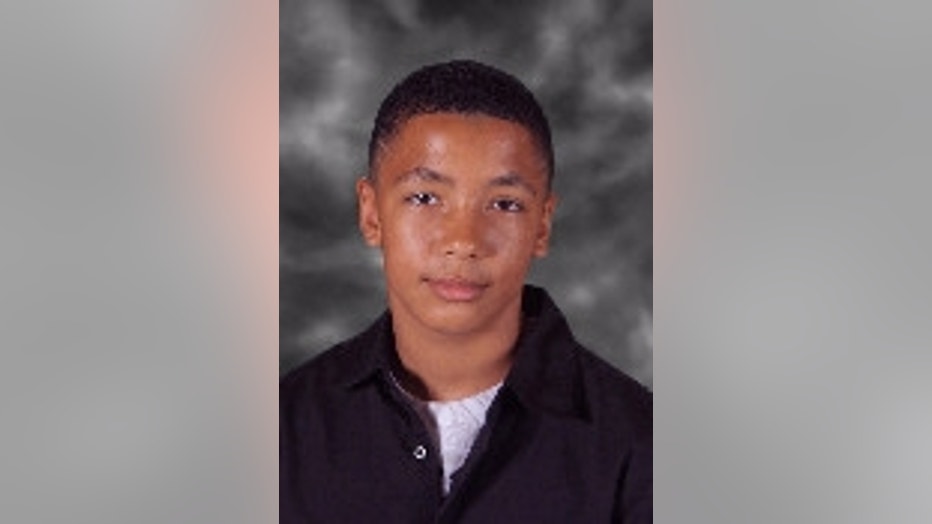 PORT ORCHARD, Wash. -- UPDATE: Search and Rescue workers found the missing teenager Thursday afternoon around 3 p.m.

The teen was found at the indoor skating rink Sk8 Town. Sheriff's deputies said he had been staying at a friend's home.

Original Story - The Kitsap County Sheriff's Office is asking for the public's help to locate a 13-year-old was was reported missing by his family early Thursday morning.

Gabriel Deshawn Boyd was last seen around 3:30 p.m. Wednesday at East Port Orchard Elementary School at 2649 Hoover Avenue SE in South Kitsap. He left his mother's home on Hortsman Road SE to reportedly visit a friend and hasn't returned home.

According to Kitsap County Sheriff's Office Spokesman Scott Wilson, Boyd had never previously taken off on his own. A friend who met Boyd at the elementary school said they met up as planned, and he seemed in good spirits.

Boyd is described as black, 5'2", 130 pounds with brown eyes and black hair. He was last seen wearing a black-colored pullover or zip-up sweatshirt with bluish-turquoise stripes and built-in ear buds, black-colored jeans and gray-colored Vans shoes.

The Kitsap County Sheriff's Search and Rescue teams are coordinating a search from the South Kitsap Regional Park.

Persons with information on Boyd are asked to contact Detective Aaron Baker at (360) 337-5611. Those who want to remain anonymous should call Crime Stoppers of Puget Sound at (800) 222-TIPS.