Need ideas to keep the kids busy this summer? The library has help for FREE!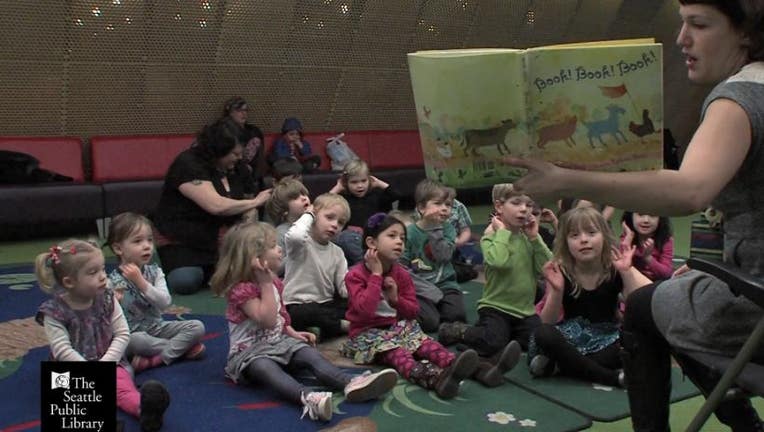 article


SEATTLE --  Friday marks the 10th anniversary of the Seattle Central Library and the staff is throwing a big party to celebrate,

This summer, the library is offering hundreds of free events and programs for kids to help keep them engaged over the summer vacation.

"Kids work so hard to build up these great skills and if they don't practice over the summer, they slide back," says librarian Robin

This year's Summer Learning Program goes beyond just reading and encourages kids to think outside the box.



"We want kids all over the city to be using their brains, reading great books, trying new ideas, creating things and exploring their world this summer."

The library is teaming up The Science Center, the Burke Museum and MOHAI to offer amazing things for kids and parents.

Those who sign up also get a free book.

To learn more, check out the library's website.