Neighbor helps rescue woman attacked in alleged hate crime; says he heard screaming, ran to help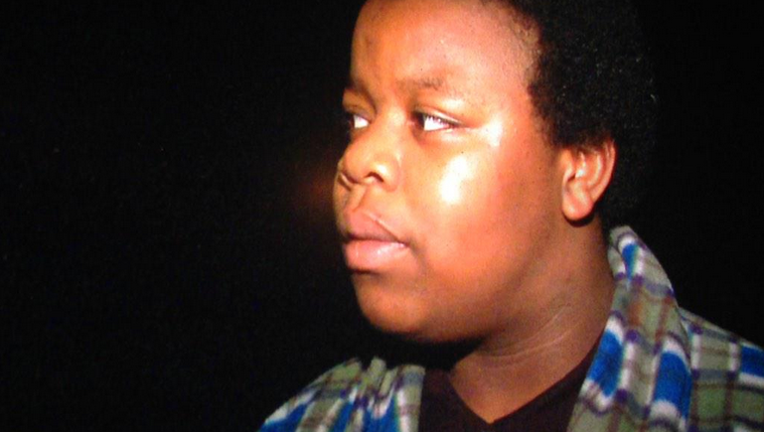 article


TACOMA -- A 45-year-old woman was attacked, stabbed and dragged by a leash early Sunday morning in what police are treating as a hate crime. Now, a neighbor who helped rushed to her aid is speaking out.

The woman was attacked around 2:45 a.m. as she left her home to look for her dog, which had run off, Tacoma police said Monday. Police said as she walked in the 900 block of East 51st Street, she passed a man and asked if he'd seen a dog run by. He pointed in a direction and she began walking that way.

As she walked into the alley, the man allegedly followed her and knocked her down from behind. The man attacked her, wrote on her in black marker and stabbed her multiple times with a pocketknife, police said. He also took her dog leash and choked her with it, police said.

The Tacoma News Tribune reported that during the attack, the man screamed violent homophobic remarks and hate speech at the victim. The attacker stabbed her in her breast, jaw, left forearm and left thigh, the paper said. He tore away her clothes and wrote on her body. The man then ran off.

A nearby neighbor, Desmond Aarons, told Q13 FOX News he heard the victim's screams and ran to the alley. The woman was taken to the hospital with non-life-threatening injuries.




"I heard her screaming," Aarons said. "It's scary to see stuff happen like that where people live at."

Aarons said he didn't know the victim, and he just wanted to help. He also said the alley where the woman was attacked is a popular walking spot in between neighborhoods.

"I saw little kids walking down this alley the other day," Aarons said.

The suspect is described as being about 25 years old, having a Hispanic accent, being drunk and wearing a Seahawks baseball cap and Seahawks sweatshirt. Police are looking for him, and hope to put the man behind bars with charges of a hate crime.

"It is being treated as a hate crime due to the derogatory names he wrote on her and what he said to her," Tacoma police Sgt. Loretta Cool said.

Community leaders, Oasis Youth Center, and Rainbow Center announced Monday they are co-hosting a forum in response to an anti-LGBTQ hate crime. The community forum will be held at the Oasis and Rainbow Center building, 2215 Pacific Avenue, on Saturday from 10 a.m. to 12 p.m. The whole community is invited to participate.