New details in deaths of 3 firefighters: Vehicle fell down 40-foot embankment


TWISP, Wash. -- Officials released new details Sunday about what happened in the deadly firefighting accident that took the lives of three men last week near Twisp.

But they still have many unanswered questions, and a firefighter who survived could be the key to their investigation.

Forest managers say they have not yet been able to interview Daniel Lyon because he is still in the hospital, and he may be the only person left who can piece together exactly what happened.

"We are heartbroken," said Mike Williams with the Okanogan-Wenatchee National Forest.

"Everybody in that event I'm convinced was doing the best they could, and what they did made sense to them at the time. If you've been in an event like this it's a challenge for many reasons," said John Phipps, another forest official.

Andrew Zajac, Richard Wheeler and Tom Zbyszewski were the first team to tackle a new fire near Twisp River Road.

Officials say as the winds shifted, their vehicle somehow fell down a 40-foot embankment. The fire consumed them -- killing the three men and injuring four others.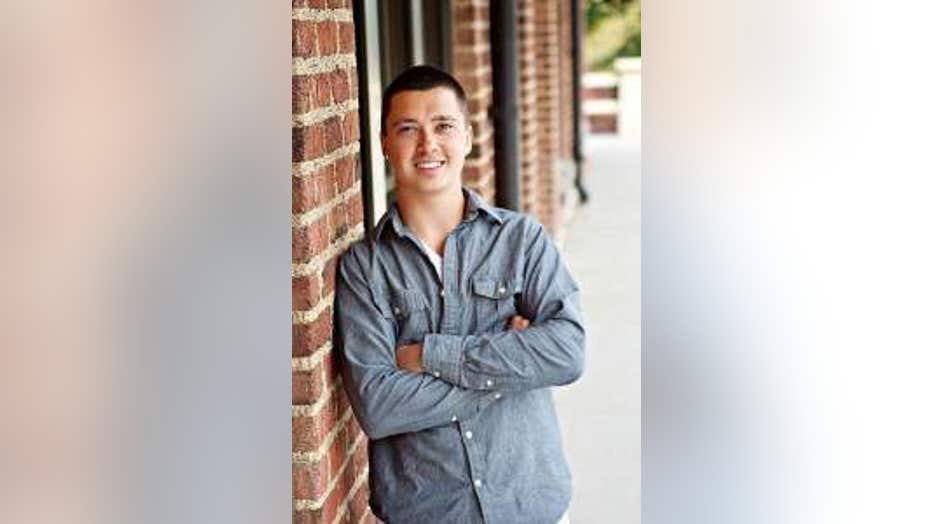 Daniel Lyon (Photo provided by Harborview Medical Center)


At least two fire shelters were deployed up the hill from their engine. Down below, the only survivor, Daniel Lyon, who sat in the rear-left seat of the crashed vehicle, could hold the key for investigators.

"There were no witnesses to the actual event of the truck leaving the road except Daniel who's likely not able to talk to us for quite some time," said Phipps.

Firefighter Kelly Willman has been on the front lines for nearly 20 days straight. She says the deaths weigh heavy on everyone, but she knows there is still much work to be done.

"Just in the back of your mind you know what happened and you just do whatever you can to not let yourself get in that position," said Willman.

Officials can't yet say if the firefighters were operating by the book or if someone could be to blame, but they promise to change policies if needed.

"If something comes out of the learning review that suggests a change needs to be made right away then we might implement that then, but typically that comes along later," said Williams.

Lyon remains in critical condition at Harborview Medical Center. The other three injured firefighters were treated and released from local hospitals.