Nickelsville on the move again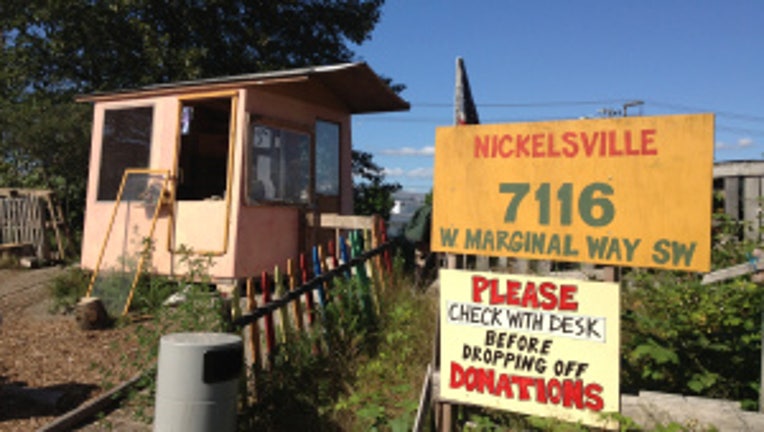 article


SEATTLE - A portion of the homeless group "Nickelsville" , is on the move, again.  The Low Income Housing Institute of Seattle (LIHI)  plans to build 60 affordable units for families on their property located at 2020 South Jackson Street in Seattle.  That location currently houses dozens of homeless, who were former residents of the Nickelsville encampment near Highland Park, that the City of Seattle shut down last August.

The Seattle Office of Housing recently awarded LIHI a $5.5 million award, the housing institute posted on its website (http://www.lihi.org/):

LIHI plans to house its offices on the first floor of the building, that will be built at 20th & Jackson. Above that, the building will have 15 studios, 20 one-bedroom, and 25 two-bedroom apartments. LIHI will rent the apartments or below 60% of the King County Area Median Income (AMI) — that's an income of about $36,000 – $52,000, depending on the size of the household.

Sharon H. Lee, LIHI Executive Director, provided more details on the subsequent Nickelsville relocation in an email to Central District News:

This is the site that currently houses Nickelsville on Jackson. They will be looking for a new site later in 2014 to provide shelter for up to 35 men, women and children.  LIHI, Nickelsville, and the Tabernacle Missionary Baptist Church would like to thank the many neighbors who have donated food, warm clothing, toys and gift cards. They are in need of firewood, gift cards to purchase construction materials and food, and donations to pay for the honey buckets and utilities.