Officials: 7.8 quake near Pakistan-Iran border kills 6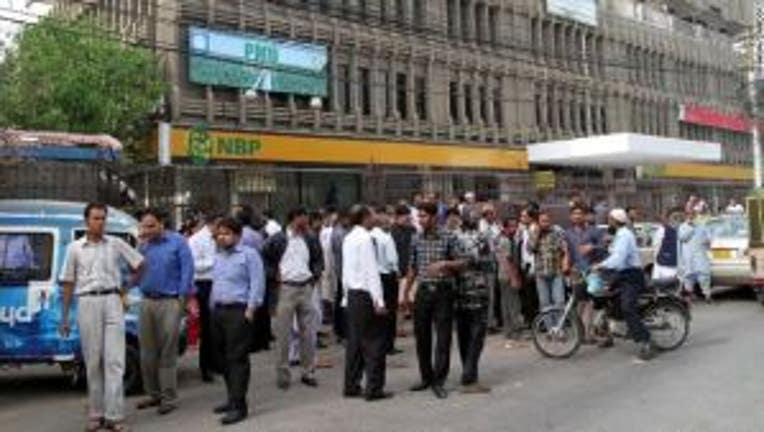 article


(CNN) -- A powerful earthquake in southeastern Iran on Tuesday killed several people across the border in Pakistan, Pakistani officials said, but conflicting reports on casualties emerged from Iran.

Akbar Hussain Durrani, provincial home minister of Pakistan's Balochistan province, told CNN that six people had been killed by the quake and more than a dozen injured in the province's Washuk district.

The quake destroyed more than 50 shops in the district, Durrani said.

Earlier, Iran's state-run Press TV reported that at least 40 people had been killed in Iran, citing local reports.

But Iranian media, citing disaster officials, later said there had been no official reports of any deaths or serious damage in the quake, the strongest to hit the country in decades.

The U.S. Geological Survey said the earthquake was preliminarily measured at 7.8 magnitude.

For the complete CNN story, go here.