One dead following single-car crash in Olympia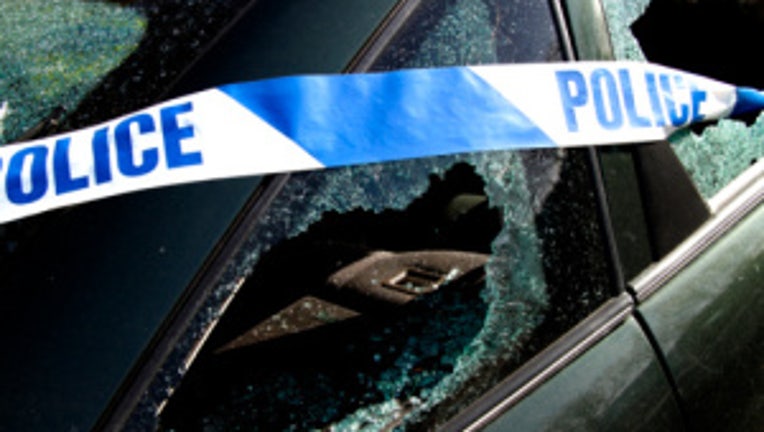 article


OLYMPIA -- A 22-year-old Lacey man was killed after a truck he was driving swerved off the road and struck a tree around 1:15 a.m. Tuesday, Olympia police said.

The lone occupant was driving near the 2700 block of Pacific Avenue in Lacey at a high rate of sped when his truck swerved off the road and hit a tree. He was pronounced dead at the scene.

Police said it was unknown if alcohol or drugs played a factor in the crash, but police believe the man was traveling high above the speed limit.