Oregon State Patrol: Seattle couple busted for 44 pounds of pot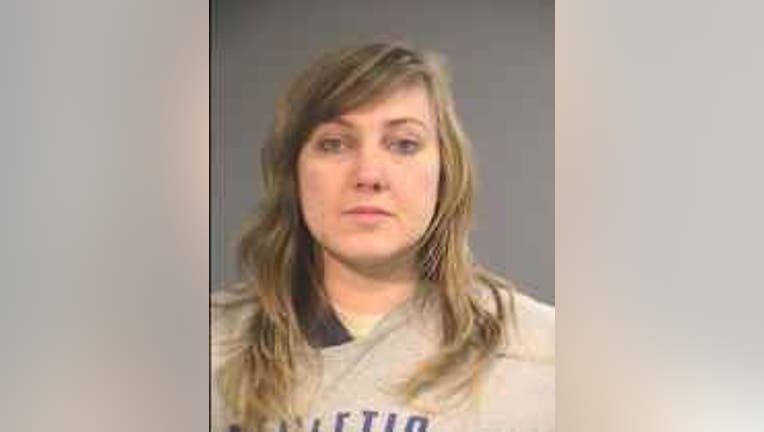 article


MEDFORD -  When Oregon State Patrol pulled over the VW Jetta for speeding on Interstate 5 Friday night, the officer may have known that something 'was just not right.'  The car had Washington license plates and both the driver and passenger were from Seattle, the OSP reported.  A search of the car turned up three large garbage bags containing individually sealed packages of  marijuana.  The pot weighed just over 44 pounds, with an estimated value of $88,000, the OSP said.   The traffic stop happened just before 9:30 p.m. Friday night near milepost 31 north of Medford.

According to Sergeant Jeff Allison,  the driver of the car was identified as JESSIE OLIVIA TEAR, age 39, from Seattle, Washington. Right front passenger was identified as PATRICK JAMES HAENELT III, age 44, also from Seattle.

TEAR and HAENELT were arrested and booked into the Jackson County Jail for Unlawful Possession and Distribution of a Controlled Substance - Marijuana.