Parents of suspect in body parts case feared son, records show; he made reference to movie 'Hannibal'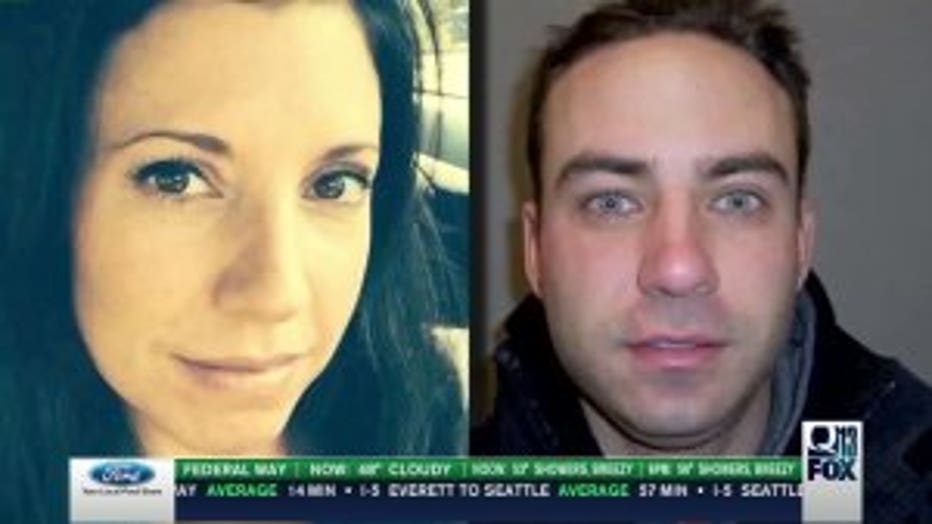 Ingrid Lyne and John Charlton


SEATTLE (AP) --  Court records show the parents of a man accused of dismembering a Seattle nurse once sought a restraining order against him, saying they feared for their safety because of their son's drunken outbursts.

The records show that John Robert Charlton has a criminal history and his parents had sought a restraining order against him in 2006, saying he had taken the movie "Hannibal" — about a serial killer — from a shelf and told his mother she should watch it and "beware."

Ray and JoAnn Charlton said their son tried to provoke a fight with them when he was drunk and abusive.

 

 

 

 

 

They also said he had told them "life was putting too much pressure on him" and he felt he was becoming mentally unstable.

The restraining order was later dismissed at the parents' request.

John Charlton was convicted that same year of aggravated robbery in Utah. He was also convicted of a 2009 felony theft in Montana and negligent driving in Washington state in 1998.

Charlton told police he spent Saturday and Sunday night at the Lake Stevens, Washington, home of a former girlfriend.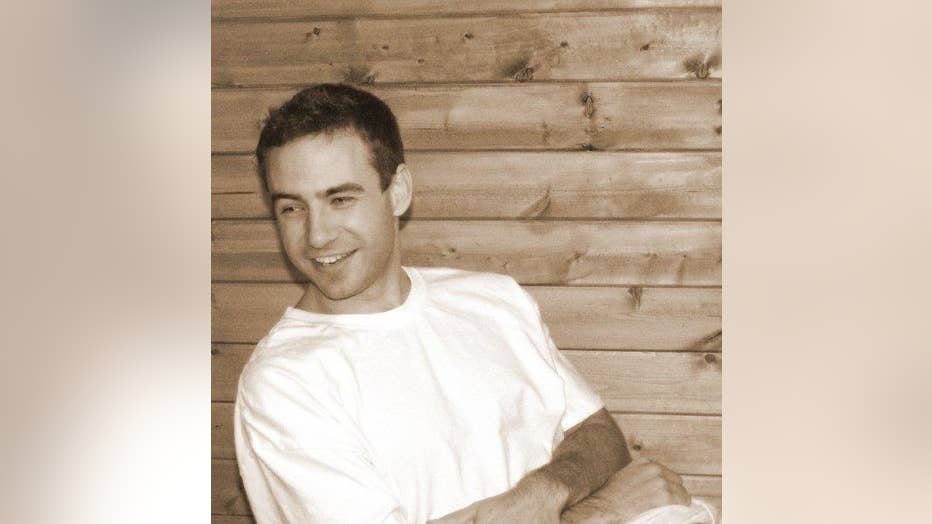 John Robert Charlton (Facebook)