Pass the salt: Study debunks current sodium recommendations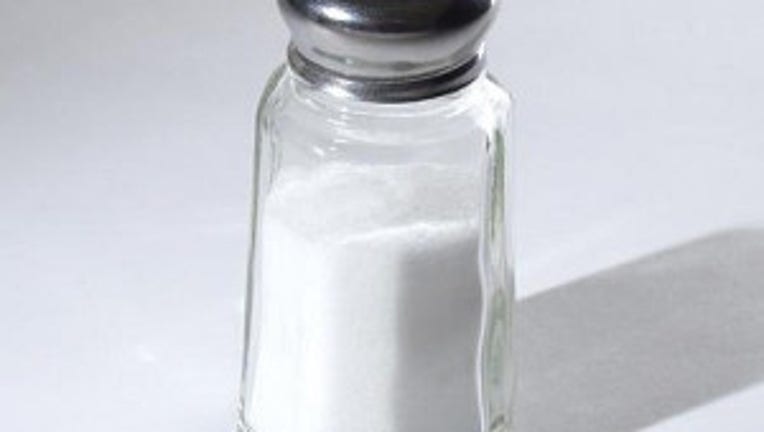 article
SEATTLE -- A new federal study has revealed some surprising insight on the age-old belief that more salt is bad for your health.

According to a group commissioned by the CDC, there's no reason why people can't be consuming more than the recommended 1,500 milligrams of sodium a day, essentially half a teaspoon.

The figure has served as the long-term benchmark for salt intake when it comes to nutritional values.

A report done by a committee within the Institute of Medicine of the National Academies concludes that there is no solid evidence as to why Americans can't consume up to 2,300 milligrams of sodium.

Data shows the average person consumes 3,400 milligrams of sodium a day.

The new findings are a surprise to agencies like the American Heart Association, which still believe that we should limit our sodium intake to prevent heart disease and stroke.

According to the New York Times, the committee did not recommend a target level for salt consumption, only that the previous research on sodium levels were too inconsistent.