Pilot uninjured after plane flips over during landing at Monroe airport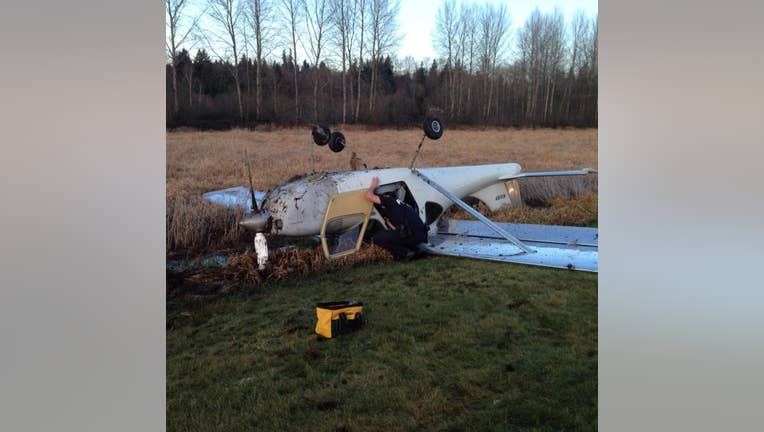 article


MONROE -- A plane overturned while attempting to land Wednesday afternoon at the Firstair Field Airport in Monroe.

The pilot, a 66-year-old man, was not hurt in the landing.

According to Monroe police, the pilot had taken the Glasair GlaStar for a ride and was returning to the airport when the plane left the runway to the left and flipped onto its top.

Police are investigating the crash.

As part of standard procedure, the Federal Aviation Administration was notified.