Police car hit en route to burglary; no major injuries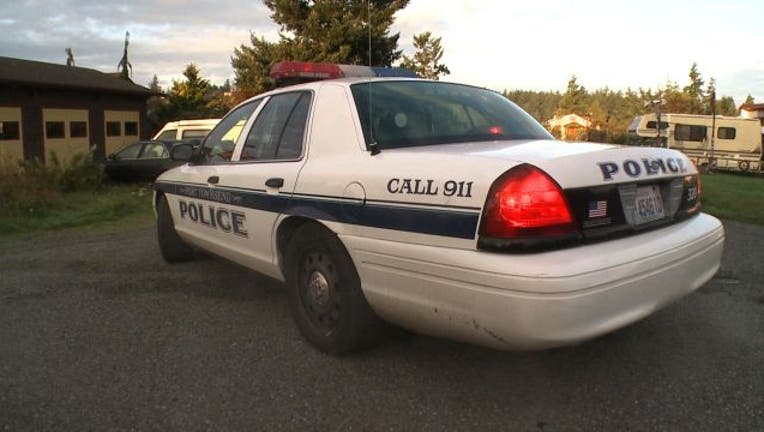 article
TACOMA -- A police officer injured in a car accident was transported a Tacoma area hospital as a precautionary measure this morning, Tacoma Police Spokeswoman Loretta Cool said.

According to Cool, the officer's patrol car was hit en route  to burglary in progress call. The officer was driving with his patrol lights and sirens activated, and was struck while traveling north on Union Avenue as another car crossed north 11th Street. The patrol car was sent across the intersection where it struck a light pole.

The officer's air bag deployed and he was transported a local hospital as a precaution. The patrol car was totaled, Cool said.

The other vehicle sustained front end damage but the driver had no injuries and was not believed to be impaired.

Tacoma police are investigating the accident.

It is unknown what happened in the burglary.