Police: Drunk man drives more than a mile with body of pedestrian stuck in windshield
OCEAN TOWNSHIP, New Jersey -- A police officer searching for a reported erratic vehicle saw what appeared to be a man lying on the hood of a car driving down the street earlier this week in New Jersey.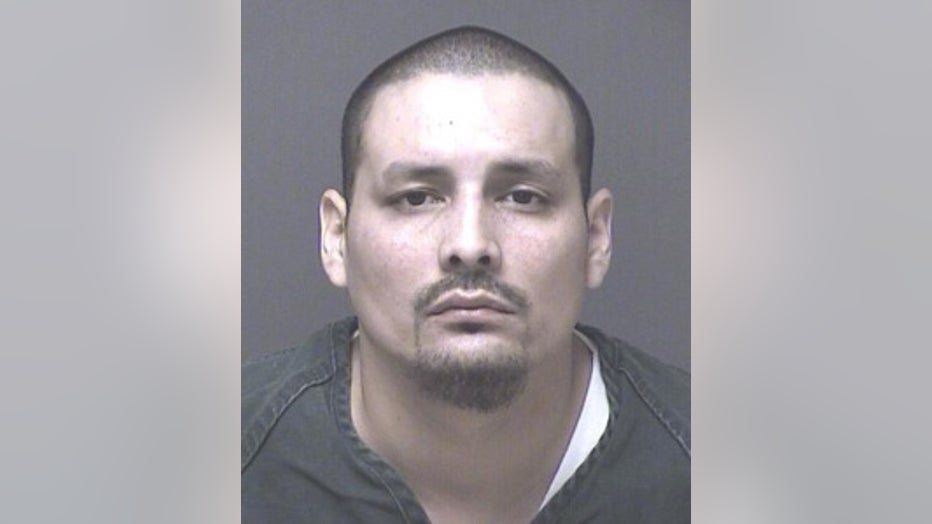 Marcos A. Ortega (Photo: Ocean County Prosecutor's Office)


Ocean Township Patrolman Kyle Flatt stopped the car and saw a man "halfway through the vehicle's windshield."

The person had been lodged there for at least a mile and a half, according to the Ocean County Prosecutor's Office.

The victim, 61-year-old Kenneth C. Moeller, was seriously hurt and flown to Jersey Shore University Medical Center where he is in critical condition.

Police arrested Marcos A. Ortega, 33, after he failed sobriety tests at the scene, police said. He faces charges of leaving the scene of a motor vehicle crash and causing serious bodily injury to another while driving under the influence.

Investigators said Ortega was driving north on Route 9 when he allegedly crossed into the shoulder, struck the pedestrian and kept driving until he was stopped by police.