Police: Elderly woman dragged around, robbed by home invaders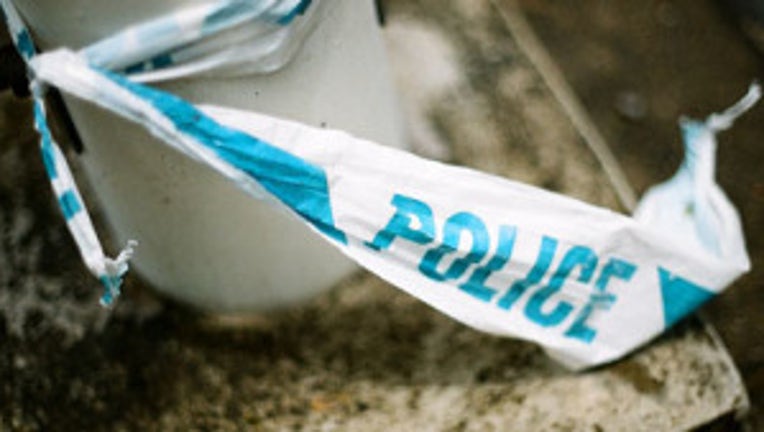 article
SEATTLE - Three armed men are on the loose this morning after allegedly attacking and robbing an elderly woman inside her Beacon Hill home Wednesday night.

Shortly before 8 p.m., officers were called to the home in the 4900 block of 28th Ave. S.

Their investigation found that an 83-year-old woman was home alone on her computer when three black male suspects armed with handguns and wearing ski masks forced their way into her home through the front door. The suspects held a gun to the victim's head and chest while dragging her around the house demanding money, police said.  The victim did hand over a small amount of cash.

The suspects also took the victim's jewelry and some other personal items and took off.

The victim ran to a neighbor's home and called 911.  She was not injured, police said.

The victim did report that one gunshot was fired by the suspects, however, detectives were unable to determine if any gunshots had been fired, police said.

If you have any information on this incident, call 911 or the Seattle Police Robbery Unit at 206-684-5535.