Police release video of suspect in fatal stabbing in Seattle's International District


SEATTLE -- Police on Monday released surveillance video from inside the market where a man was stabbed to death Sunday in the International District. In one portion of the video, the suspect briefly walks into and out of frame just moments after the attack.

Detectives are now asking anyone with information in this case to please call 206-233-5000.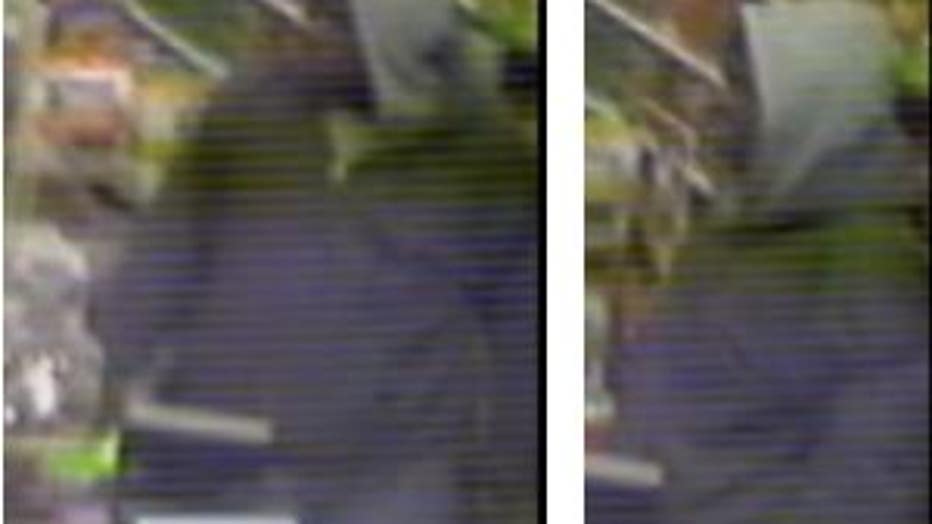 (Photos: Screen grabs of suspect from surveillance video in fatal stabbing)


EARLIER STORY:

Police are investigating the fatal stabbing of a man inside an International District market Sunday evening.  A witness called 911 to report that a man had been stabbed at the store in the 500 block of South Jackson Street, just after 5pm, police reported.

Officers and medics found a man in his 50s with multiple stab wounds to his upper body.  Medics transported the man to Harborview Medical Center where he later died, police said.

Police said that the victim, a clerk at the store,  and another man were involved in a disturbance in the store on Saturday.  Police are reportedly looking for the same suspect in Sunday's stabbing.

Police ask that anyone with information in this case should call the Seattle Police Tips line (206) 733-5000.