Puyallup wedding day ruined by thieves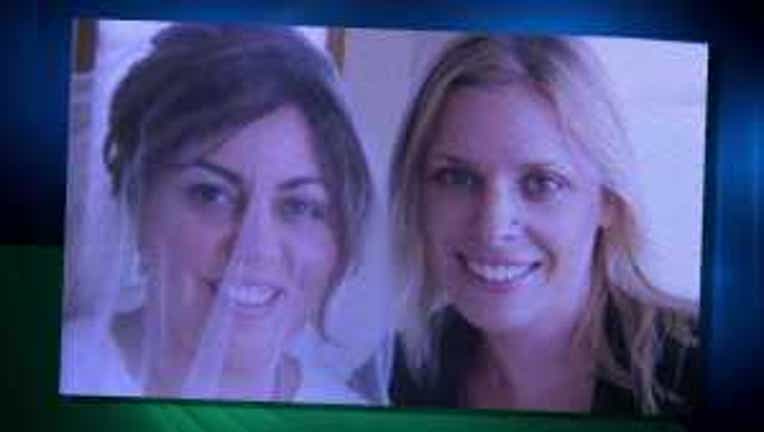 article
PUYALLUP, Wash. —
It was supposed to be the happiest day of her life.

But a Pierce County bride and her bridesmaids ended up filling out police reports instead when a thief stole thousands of dollars worth of their belongings.

Katrina Tesoriero and Tony Christoforo celebrated their wedding at Mama Stortini's restaurant Saturday in Puyallup. Theives hit four cars in the parking lot as the wedding party went on inside.



"My dad's car had been broken into and I had my bag for my honeymoon in it and it had everything in it," said Tesoriero. "My passport, credit cards, checkbook. All the stuff for my honeymoon and all the new stuff I bought."

One of the bride's sisters had flown from Australia for the wedding. She lost her passport and important medicine, the family said. She will now have to fly down to Los Angeles to get new documentation.

If anyone saw anything suspicious Saturday night outside of Mama Stortini's restaurant, please contact Puyallup Police.