Rain at times for a couple of days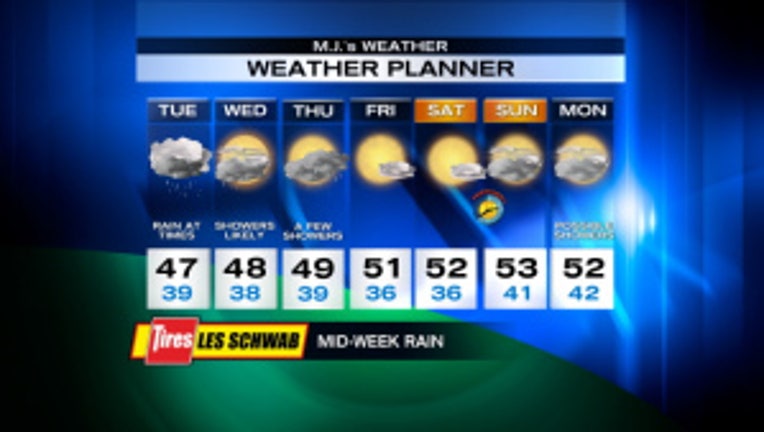 article


After our gorgeous Monday with all that sunshine and temps in the mid 50s, the rain has returned.  Rain at times today, tapering off this evening.  Highs will be cooler, topping out in the mid-to-upper 40s.  Showers continue tomorrow and Thursday.  Then we'll be treated to a nice Friday and weekend.  Friday & Saturday look mostly sunny with highs into the 50s again.  Sunday will be mostly cloudy and we may get a shower on Monday, but it's still too far off to know for sure.  Sunday morning, turn your clocks FORWARD one hour as we return to Daylight Saving Time.

Viewer photos of the day . . .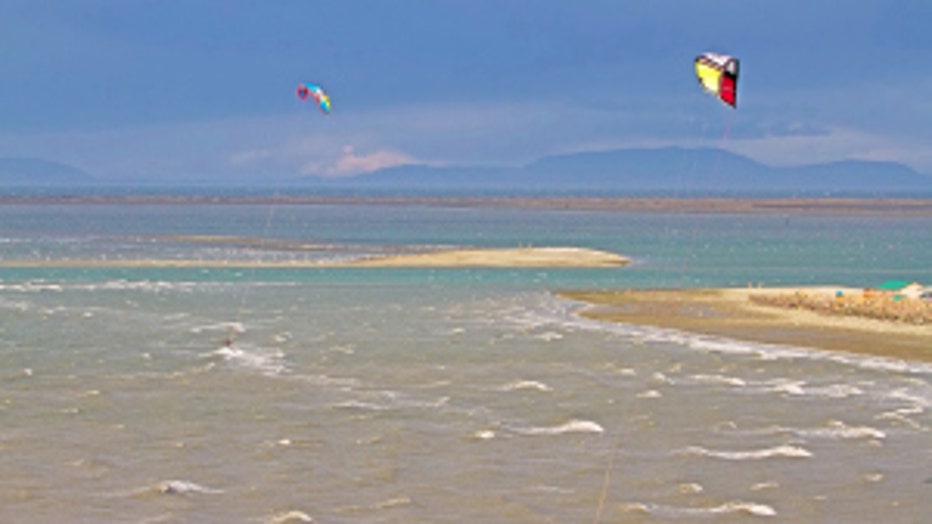 Parasurfing at Cline Spit County Park. From Rich in Sequim.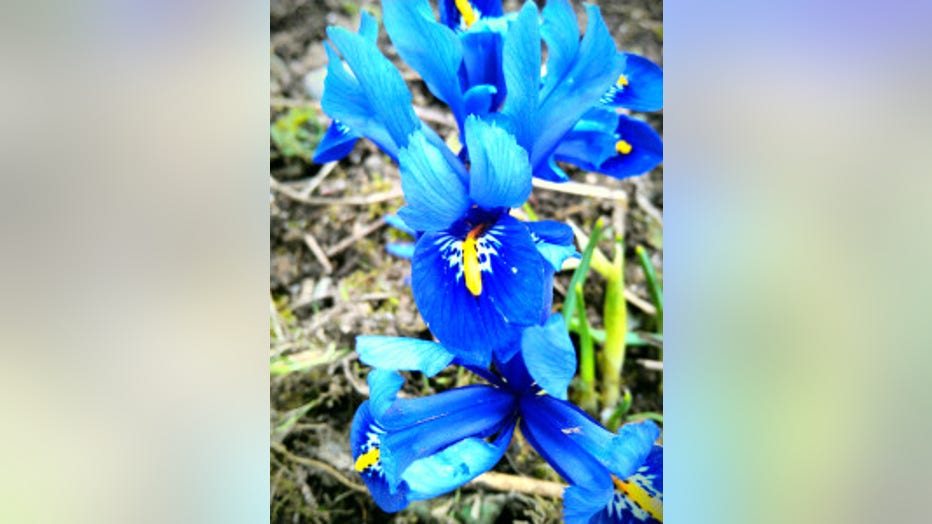 Sign of spring -- beautiful blue iris. From Jessica in Lacey.