Rain to sunshine to snow, then back to rain in the next 48 hours


SEATTLE -- We have a pretty good set up for lowland snow Friday morning! The forecast calls for passing showers through late Wednesday night.

Thursday will be sunny and cold with lows near 32 and highs near 39.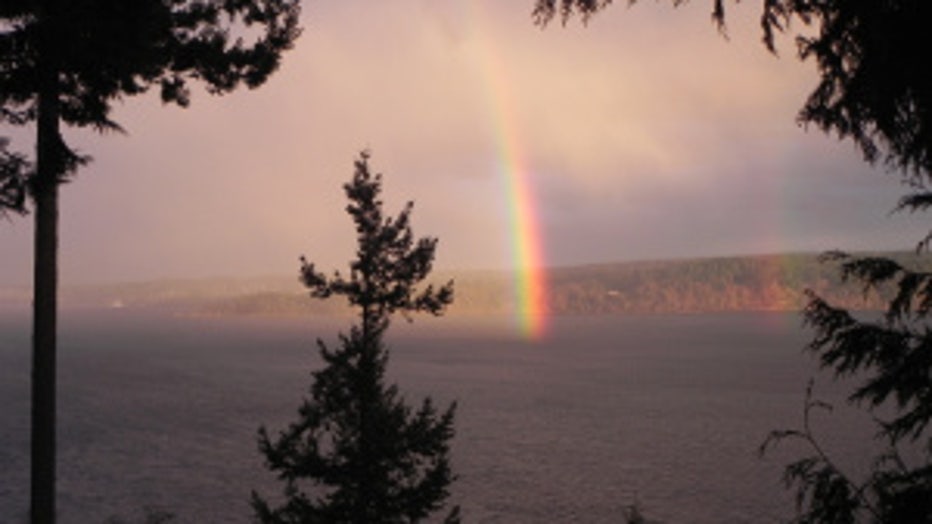 Since this cold air will be in place when the next weather systems rolls on in Friday morning, it will start out as snow around 3 a.m. then change to rain. The most snow will be north of Seattle with some areas like Lake Stevens, Mount Vernon and Bellingham picking up as much as 5 inches. Seattle and Everett will get 1 -2 inches. The foothills will get 2 -4 inches. South sound will get around 2 inches. More snow will fall away from Puget Sound.

The change to rain takes place around 8 a.m. for the coast, 11 a.m. for the Metro and later for the foothills. The ski areas get a good shot at 6 to 12 inches.

The weekend looks mostly dry and Christmas looks sunny and dry.