Renton man wounded by shots fired into apartment
RENTON -- A 22-year-old Renton man was wounded when shots were fired through a window into his apartment near the intersection of Hardie Avenue SW and Renton Avenue Extension, police said Tuesday.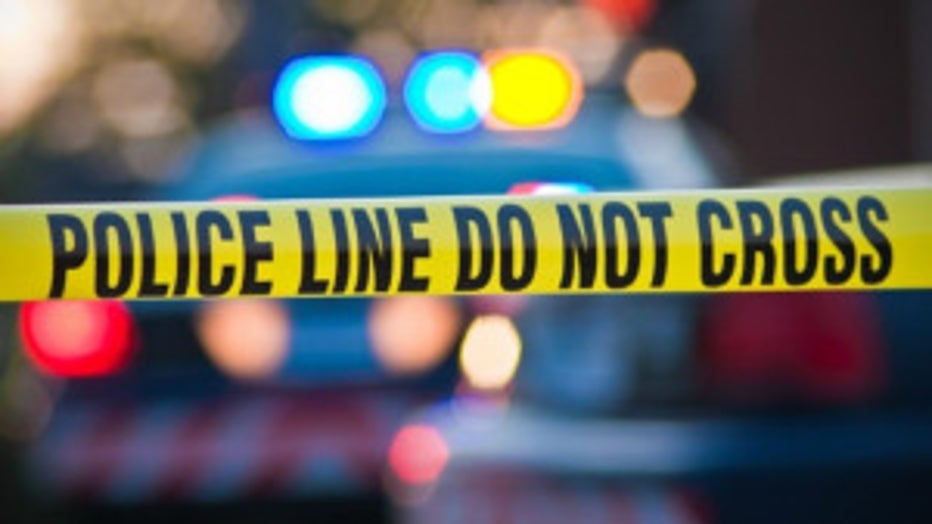 The incident occurred at about 9:17 p.m. Monday. The man was treated for his wound and released from the hospital, police said.

Police asked that anyone who may have heard or seen anything to contact police detective Pete Kordel at 425-430-7500 and refer to case number 14-805.