Report: Al Sharpton owes millions in unpaid taxes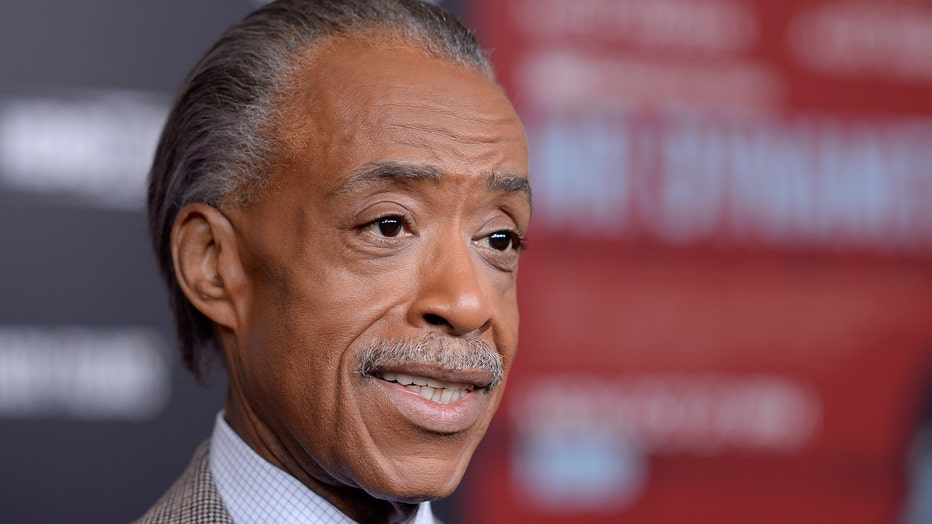 (Photo by Dave Kotinsky/Getty Image


(CNN) -- Civil rights leader and MSNBC host Al Sharpton and his for-profit business owe more than $4.5 million in current state and federal taxes, according to a New York Times report out Tuesday.

His tax liabilities come despite making a hefty salary, and he and his nonprofit advocacy organization, National Action Network, have been missing payments to hotels, landlords and travel agencies, the report says.

Sharpton has been a regular face in New York and Washington political circles. The report points out that President Barack Obama has raised money for Sharpton's group, and that Sharpton attended the recent announcement that Loretta Lynch would be the White House's pick to be the next Attorney General.

Sharpton's former aide Rachel Noerdlinger is also adviser to the wife of New York Mayor Bill de Blasio, Chirlane McCray.

Sharpton has said he's paying back the money, thanks in part to help from more donations to his organization. He said he also lent money to the group, and didn't take a salary at times.

"You can say I'm not a great administrator," he told the paper. "You can't say that I'm not committed."

Sharpton is expected to speak to the media later Wednesday in New York in regards to the pending grand jury decision in Ferguson, Missouri, regarding police officer Darren Wilson.