Report: Marysville high school shooter sent dark texts moments before shots rang out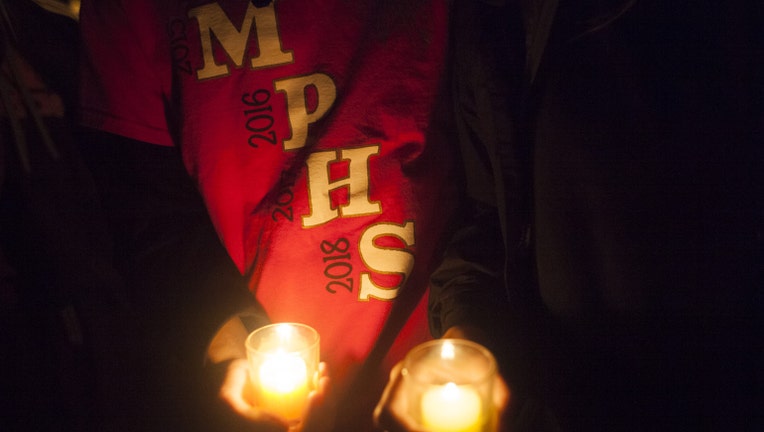 article


MARYSVILLE -- The 15-year-old Marysville-Pilchuck High School student who shot five in the school's cafeteria before turning the gun on himself sent text messages to more than a dozen family members moments before the shooting detailing what he wanted to wear at his funeral, the Everett Herald reports.

According to the Herald, Jaylen Fryberg included a detailed list of who should get his possessions, what he wanted to wear at his funeral and even apologized to his family because they would likely face a media circus following his planned shooting.




Shortly after he sent the messages on Oct. 24, Fryberg entered the cafeteria and met his friends in the lunchroom. He shot five students, including Gia Soriano, Zoe Galasso, Shaylee Chuckulnaskit and Andrew Fryberg, who were all killed. Nate Hatch, 14, survived the shooting.

According to the Herald, dozens of detectives have been poring over hundreds of text messages between Fryberg and his friends in the months leading up to the shooting.

The text messages indicate Fryberg may have been planning the shooting in the days leading up to Oct. 24, the Herald reports, as he may have been upset over something that happened between him and a 15-year-old friend.

On the morning of the shooting, Jaylen allegedly sent a Facebook message to an unidentified friend of a picture of a gun sitting between his legs. The message included the words, "call me before I do this," the Herald reported.

Minutes later, he entered the school's cafeteria and calmly opened fire, the Herald reported.

For more information on this story, visit the Everett Herald's site.